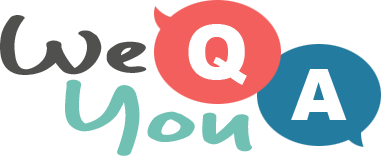 We are looking for geniuses for this trivia quiz
Question 1 of 10
What does the saying "I smell a rat" mean?
Question 2 of 10
Colonel Sanders is associated with which fast food brand?
Question 3 of 10
What was the first name of Ball, star of 1950 movie Fancy Pants?
Question 4 of 10
If it is 11:32 AM, how many minutes before noon is it?
Question 5 of 10
Which of these geological features can you find in the Great Victoria Desert?
Question 6 of 10
From which band's "True Stories" album did Radiohead derive its name?
Question 7 of 10
Which of these is not a penalty found in football?
Question 8 of 10
Which of these helped free hundreds of slaves?
Question 9 of 10
A football team's punter usually comes onto the field during which down?
Question 10 of 10
What does it mean if you say : Bookin