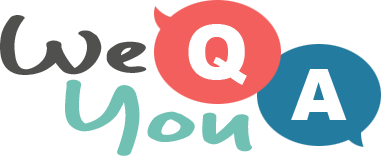 General Knowledge For Trivia Lovers
Question 1 of 10
Hybrid engines usually combine petrol or diesel with which other type of power?
Question 2 of 10
Who did Apple surpass in 2010 to become the world's most valuable technology company?
Question 3 of 10
What type of verb is the opposite of passive?
Question 4 of 10
Which basketball term is defined as "the entire length of the court"?
Question 5 of 10
Which celebrity designed a perfume called "Glow"?
Question 6 of 10
Where is the North Pole located?
Question 7 of 10
Australia was involved in the Korean War in which decade?
Question 8 of 10
What federal and national police force of Canada began as the North-West Mounted Police in 1873?
Question 9 of 10
Which word best describes the character of Jo in "Little Women"?
Question 10 of 10
Where was the International UFO Museum opened in 1991?