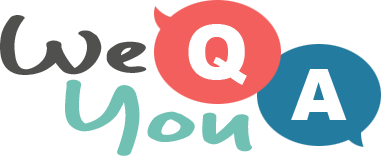 General Knowledge For Trivia Lovers
Question 1 of 10
What time is equal to twelve o'clock at night?
Question 2 of 10
What sport is done in the ocean or sea?
Question 3 of 10
Which Julie starred in The Sound Of Music?
Question 4 of 10
Who is the leader of "The Smurfs"?
Question 5 of 10
Which of these brands is a retailer?
Question 6 of 10
Where is the Kennedy Center for the Performing Arts located?
Question 7 of 10
What, scientifically speaking, is a bird?
Question 8 of 10
In what year did the Battle of Quebec take place?
Question 9 of 10
What Kentucky attraction is the world's longest cave?
Question 10 of 10
What product, discontinued in 1988, was a mixed box of chocolates and fruit jellies?