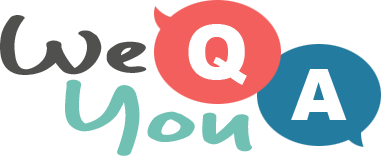 10 mixed categories questions
Question 1 of 10
What system of raised dots enables the blind to read?
Question 2 of 10
What car manufacturer was founded in Germany?
Question 3 of 10
Which mythical land was lost under the sea?
Question 4 of 10
Select the word which has the correct spelling?
Question 5 of 10
What does 125 x 1 equal?
Question 6 of 10
Which area of the body has the largest bone?
Question 7 of 10
Which Australian supermodel, nicknamed "The Body" shot to fame in the 80s?
Question 8 of 10
In which city was Martin Luther King assassinated in 1968?
Question 9 of 10
Which former reality star sued for custody of his 8 kids in 2014?
Question 10 of 10
Which Blackhawks star was named MVP of the 2013 NHL playoffs?