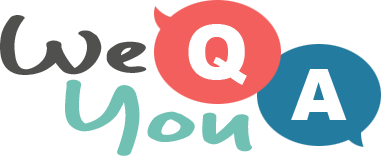 Spelling Quiz
Question 1 of 10
What is the name for a ruler in the Middle East?
Question 2 of 10
What word means the stuff you need to complete a task?
Question 3 of 10
What is the name for a teacher in a university?
Question 4 of 10
What is an old fashioned term for a doctor?
Question 5 of 10
What's the word for the tall, long-necked African animal?
Question 6 of 10
What category means "things which don't fit elsewhere"?
Question 7 of 10
What vegetable can be chipped, fried, boiled or roasted?
Question 8 of 10
Something which has to be done is what?
Question 9 of 10
Which word means the same thing as "to go up"?
Question 10 of 10
How do you spell the Mexican state and small dog?