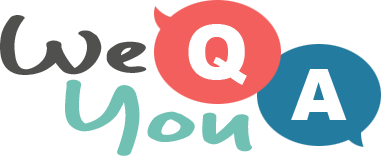 1970s Lyrics Quiz
Question 1 of 10
Tony Orlando sang about tying which colour of ribbon round the old oak tree?
Question 2 of 10
Gladys Knight sang about taking a midnight train to where?
Question 3 of 10
Sparks sang that this town ain't big enough for what in 1974?
Question 4 of 10
Boney M sang about what colour of girl in the ring?
Question 5 of 10
In the lyrics of American Pie, who sang for the King and Queen?
Question 6 of 10
How many years had Smokie been living next door to Alice in the 1970s song?
Question 7 of 10
Which song contains the line "Heathcliff, it's me Cathy"?
Question 8 of 10
The Scaffold sang about Lou from which city in 1974?
Question 9 of 10
What song starts "the sirens are screaming and the fires are howling"?
Question 10 of 10
What were the Jackson 5 blaming it on?