1970s Lyrics Quiz
Question 1 of 10
Tony Orlando sang about tying which colour of ribbon round the old oak tree?
Question 2 of 10
Gladys Knight sang about taking a midnight train to where?
Question 3 of 10
Sparks sang that this town ain't big enough for what in 1974?
Question 4 of 10
In the lyrics of American Pie, who sang for the King and Queen?
Question 5 of 10
Boney M sang about what colour of girl in the ring?
Question 6 of 10
How many years had Smokie been living next door to Alice in the 1970s song?
Question 7 of 10
Which song contains the line "Heathcliff, it's me Cathy"?
Question 8 of 10
The Scaffold sang about Lou from which city in 1974?
Question 9 of 10
What song starts "the sirens are screaming and the fires are howling"?
Question 10 of 10
What were the Jackson 5 blaming it on?

Try another one of our quizzes
Tool quiz for women
Do you know all the names? :)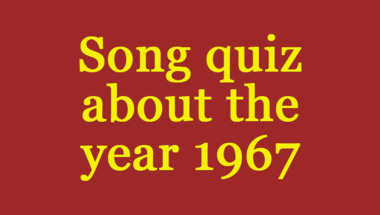 Trivia Quiz For Smart People
Tell your score in the comments!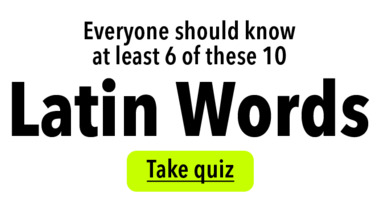 Quiz : UK Actors of the 1970s
How many correct you get will reflect your level of knowledge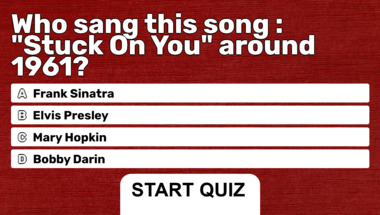 Expert Trivia Quiz
10 questions to test your knowledge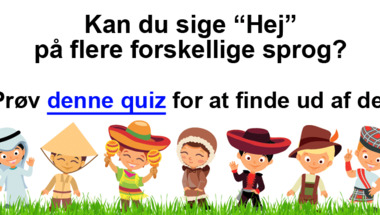 Trivia quiz for smart people
How many correct will you get?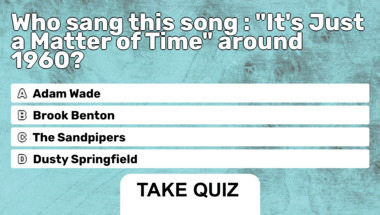 World History Quiz
10 Quite Difficult Questions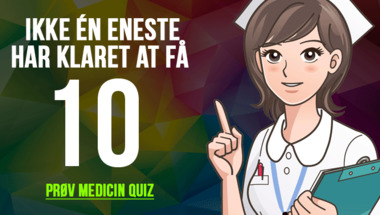 Mixed Trivia Questions
How many of them do you remember?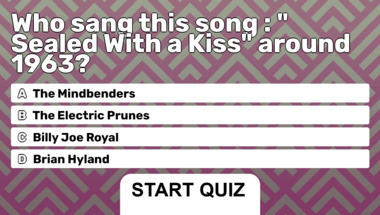 Science & Nature Trivia Quiz
10 Quite Difficult Questions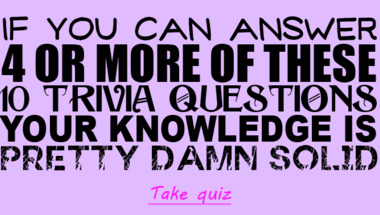 Genius Test
10 Impossible Questions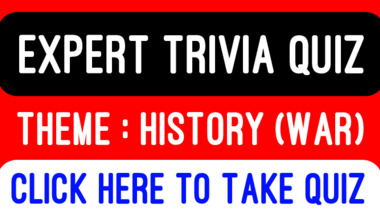 10 mixed categories questions
Do you have what it takes?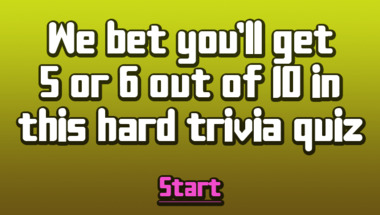 Love Song Quiz
10 songs missing the correct artist. Help us out!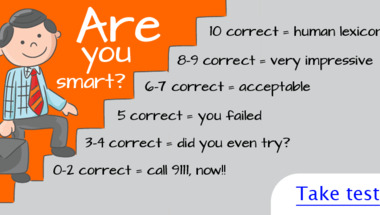 10 hard trivia questions
Only very few can answer these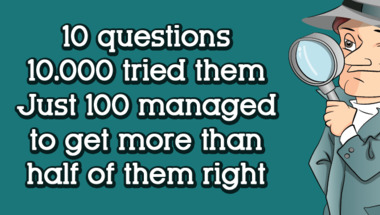 What do you drink from these g
90% will fail at least 3 of these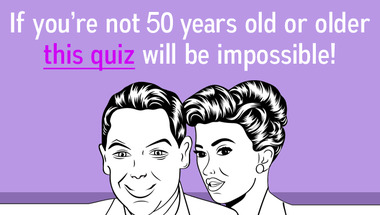 10 General Knowledge Questions
How smart are you really?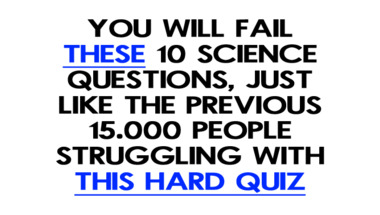 10 almost impossible trivia qu
Let's see how smart you really are!