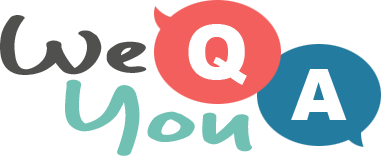 Trivia Quiz For The Smartest People
Question 1 of 10
Which of these cities is NOT in Spain?
Question 2 of 10
Who was Leonardo da Vinci?
Question 3 of 10
What number comes next in the list: 9, 18, 27, 36, ...?
Question 4 of 10
Which decade was the peak of popularity for the beehive hairstyle?
Question 5 of 10
On which TV game show do you answer in the form of a question?
Question 6 of 10
What game do you win by popping all your pieces into the tub first?
Question 7 of 10
In his later years as a New York Art School student, what did Edward Hopper begin to do?
Question 8 of 10
Question 9 of 10
What does it mean if you say : Groady
Question 10 of 10
In The Blues Brothers, Dan Aykroyd was one of the brothers, who was the other one?

Try another one of our quizzes
Mixed knowledge questions
10 questions in mixed categories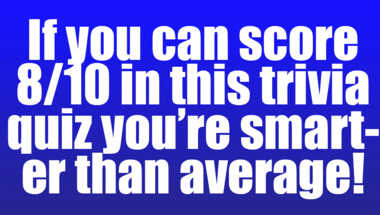 Europe Geography Quiz
Let's see how smart you really are!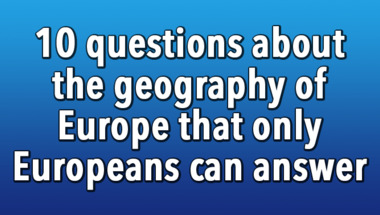 1970s Song Quiz
10 songs to guess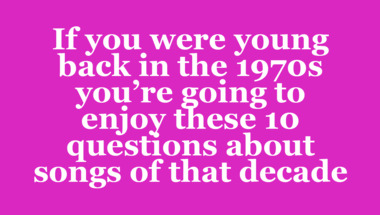 Geography Quiz
10 mix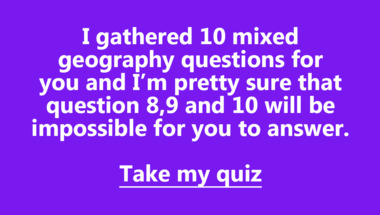 Trivia Quiz created by a mouse
Get 8 right to taste the cheese!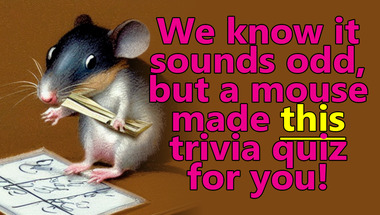 General Trivia Quiz (10 fun qu
Try out this fun quick quiz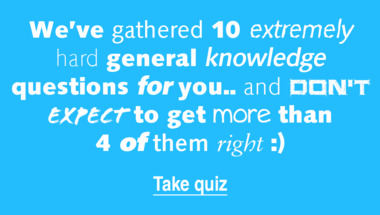 History Quiz
10 questions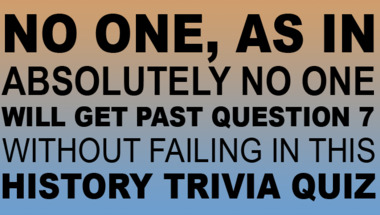 Fresh trivia quiz
The last 3 questions will be very hard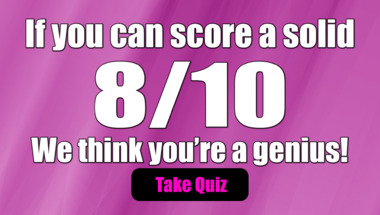 Brainy Trivia Quiz
10 mixed general trivia questions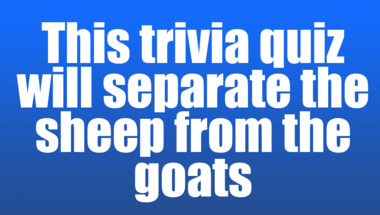 Trivia Quiz
10 questions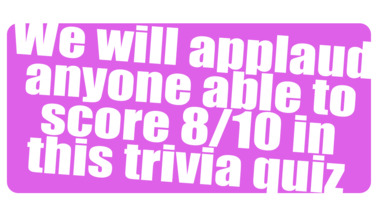 Science Trivia Quiz
Let's see how much you really know!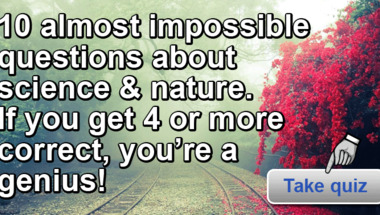 Mixed Trivia Quiz
10 questions lined up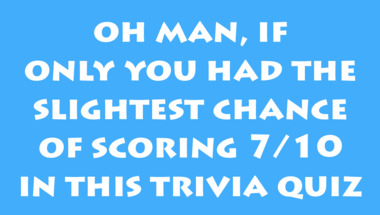 Brainy Trivia Quiz
10 mixed questions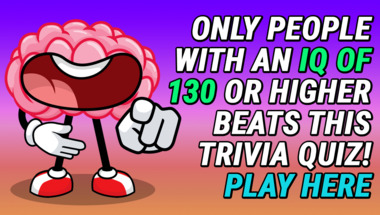 Trivia Quiz for the intellectu
10 fun and challenging questions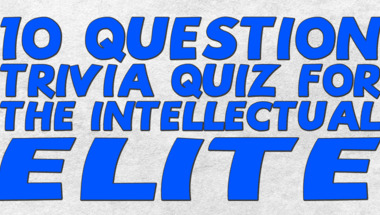 World History Quiz
10