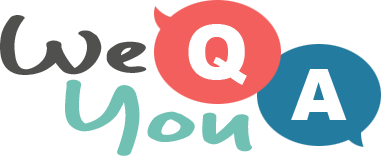 World History Quiz
Question 1 of 10
The Crown Princess of what nation married Claus von Amsberg in 1966?
Question 2 of 10
Which Southeast Asian country, with capital Kuala Lumpur, was established in 1963?
Question 3 of 10
Which airline operated Concorde on the London to New York route?
Question 4 of 10
What famous British actor known for his roles in Horror films died in 1969 at age 81?
Question 5 of 10
In June of 1975, what opened for the first time since the Six-Day War?
Question 6 of 10
Which country took its second World Cup title in Mexico in 1986?
Question 7 of 10
What famous steel roller coaster opened at Walt Disney World in Florida in 1975?
Question 8 of 10
Which space shuttle was involved in a January 1986 tragedy?
Question 9 of 10
Which MLB franchise, until then known as Washington Senators, relocated to Minneapolis in 1961?
Question 10 of 10
In which country did Australian soldiers fight in the Gallipoli battle in 1915?