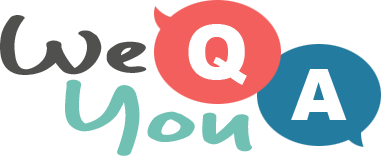 General Trivia Quiz
Question 1 of 10
What is the name of the company that produces the iPhone?
Question 2 of 10
What is the correct spelling for 5th?
Question 3 of 10
What would a man use for shaving?
Question 4 of 10
What is Italy often said to be shaped like?
Question 5 of 10
Which of these groups is originally from Hawthorne, California?
Question 6 of 10
What rank was held by the Roman soldier that stood by the cross at Jesus' crucifixion and declared him to be the Son of God?
Question 7 of 10
The Expo 67 World Fair was held in which city in 1967?
Question 8 of 10
Scorpio would be the star sign for those born during which holiday?
Question 9 of 10
Who played Jim Morrison in "The Doors" film?
Question 10 of 10
Which is the lead singer of REM?