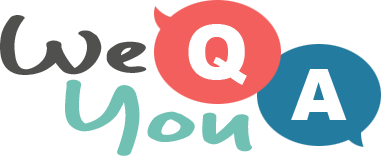 Knowledge Quiz For The Very Smart
Question 1 of 10
Which famous rock star was killed in New York City on December 8, 1980?
Question 2 of 10
The casing holding the insides of an egg is called what?
Question 3 of 10
Mark the vegetable
Question 4 of 10
Which word means that an object contains no iron?
Question 5 of 10
Which great film director died in 1980?
Question 6 of 10
What Hollywood superstar was blindsided by his wife's 2012 sudden filing for divorce?
Question 7 of 10
Who sold the most albums?
Question 8 of 10
What type of dish does too many cooks spoil?
Question 9 of 10
Last night I dreamt of San Pedro...
Question 10 of 10
Who wrote the book "Cien aos de soledad One (Hundred Years of Solitude)"?