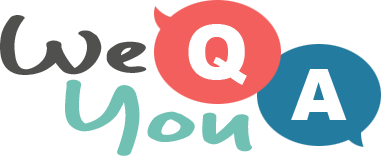 Mixed Knowledge Quiz
Question 1 of 10
Culture Club sang which of these songs back in 1985?
Question 2 of 10
Elvis Presley sang which of these songs back in 1970?
Question 3 of 10
The Oldsmobile Omega was named after a letter in which alphabet?
Question 4 of 10
Which of these is a Philadelphia soul group who had hits in the 70s?
Question 5 of 10
On February 9, 1961, The Beatles made their first appearance at which club in Liverpool, England?
Question 6 of 10
What emotion is said to come before a fall?
Question 7 of 10
What did a felter make?
Question 8 of 10
What was the sporty, modified version of the Plymouth Road Runner called?
Question 9 of 10
Friction causes what in planes?
Question 10 of 10
What is the capital of Saudi Arabia?