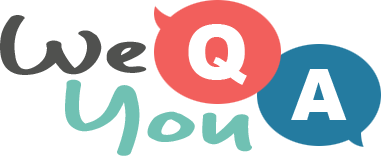 General Trivia Quiz
Question 1 of 10
What is the very bottom soil horizon called?
Question 2 of 10
What statue is on the summit of Mount Corcovado in Rio de Janeiro?
Question 3 of 10
Which of these B's is the chemical element?
Question 4 of 10
In "Ice Age: Continental Drift", Manny, Sid, and Diego are trapped on what?
Question 5 of 10
Which aeronautical term is an aircraft that derives its lift from rotating lifting surfaces?
Question 6 of 10
Which is the correct British spelling?
Question 7 of 10
What genre of writing is Stephen King most known for?
Question 8 of 10
Who is the family in "National Lampoon's Christmas Vacation"?
Question 9 of 10
What is the area commonly known as where the Apple offices are?
Question 10 of 10
I'm a DC Comics superhero who protects Gotham City. Who am I?

Try another one of our quizzes
1969 Song Quiz
How many of them will you answer correctly?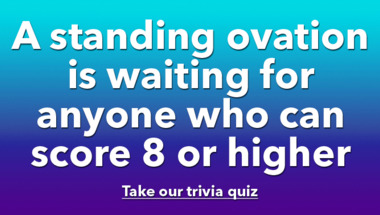 Quiz : 10 songs from the 1968
Tell your final score in the comments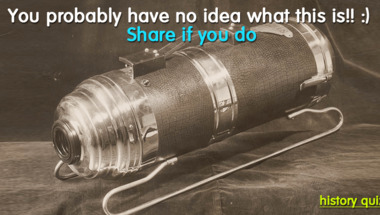 Quiz : Dishes we used to eat
How many of them do you remember?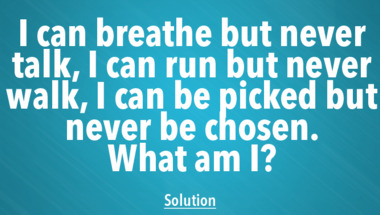 Fabulous Trivia Quiz For You
Tell your score in the comments below!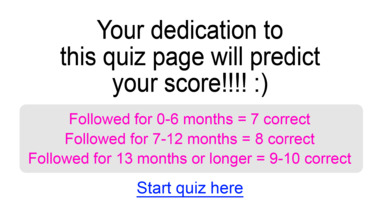 Quiz : Songs around 1965
We bet you can't tell us who sang these 10 so..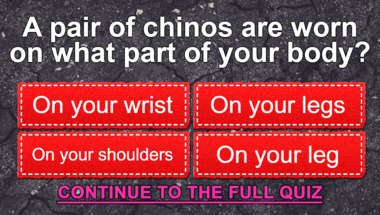 Geography Trivia Quiz
What do you know?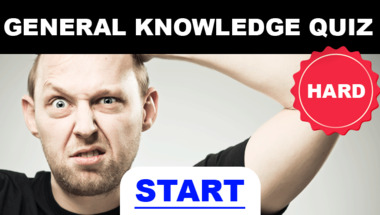 General Trivia Quiz
We ask you 10 questions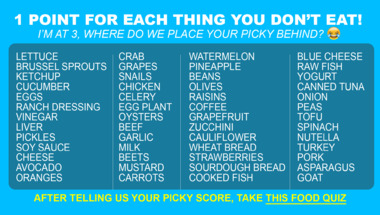 Quiz for smart people
10 Trivia Questions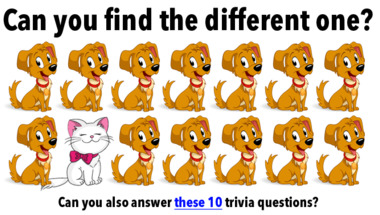 1960s Music Quiz
How many question can you answer correctly?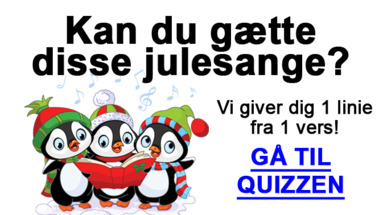 1970-1979 Hit Lists Quiz
10 songs to guess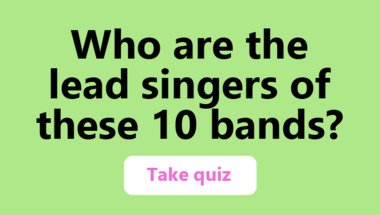 Geography Trivia Quiz
10 questions to test your knowledge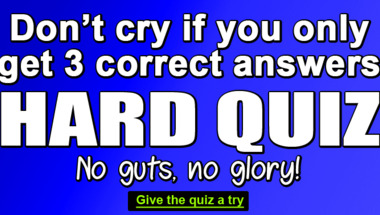 Food Quiz
10 questions to test your knowledge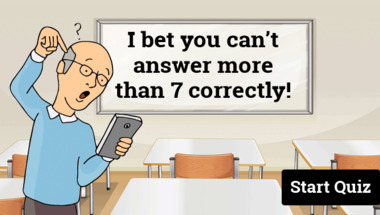 Quiz : Who said it?
You might get 4 out of 10 correct :)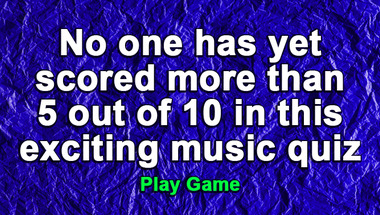 1959 Song Quiz
Can you even get 5 out of 10 correct?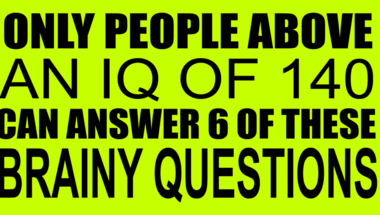 10 General Knowledge Questions
Let's see how smart you really are!