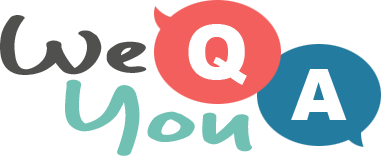 Do you like quizzes?
Question 1 of 10
Cataracts are cloudy patches which form on which part of the body?
Question 2 of 10
What is the liquid in your mouth that helps soften food called?
Question 3 of 10
Which of these varieties of beans is not actually a vegetable?
Question 4 of 10
What is the name for the sweeteened version of evaporated milk?
Question 5 of 10
How many lungs do the majority of human's have?
Question 6 of 10
Mark the European airport
Question 7 of 10
Correctly spell another term for breadth?
Question 8 of 10
Which item is not part of a ballet costume?
Question 9 of 10
What was the name of the woman who ran the motel in Crossroads?
Question 10 of 10
Lady Godiva is said to have ridden naked through which English city?