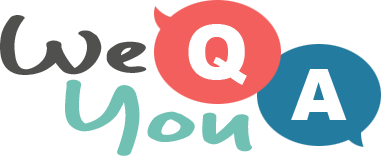 General Knowledge For Trivia Lovers
Question 1 of 10
What does conscientia mean in English?
Question 2 of 10
What art term is defined as "a technique involving the use of two or more artistic media"?
Question 3 of 10
Who is the chief villainess in the Disney movie "101 Dalmatians"?
Question 4 of 10
Which of the following is not a percussion instrument?
Question 5 of 10
Which word is a correct plural noun?
Question 6 of 10
The movie "The Social Network" was based on the story of the formation of which one of these companies?
Question 7 of 10
"Dance all night, go to work, do the move with quirky jerk" is from what Cars song?
Question 8 of 10
Which boxer is famous for his "lean, mean, grilling machine"?
Question 9 of 10
What playing pieces are generally used for "Chinese Checkers"?
Question 10 of 10
What does profundum mean in English?