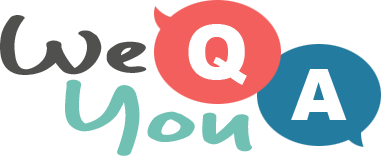 Trivia Quiz : Are you going to score 7 or higher?
Question 1 of 10
Live as if you were to ___ tomorrow. Learn as if you were to live forever.
Question 2 of 10
Who invented or was a co-inventor of the pasteurization ?
Question 3 of 10
What European country is shaped like a boot?
Question 4 of 10
What do many types of birds, such as geese, do just before it begins to get colder?
Question 5 of 10
In which country was the earliest evidence of makeup use found?
Question 6 of 10
Emma Bunton was a member of which group?
Question 7 of 10
Which brand of gin is named after the guards at the Tower of London?
Question 8 of 10
What CONMEBOL football club's badge is blue with a large red letter U?
Question 9 of 10
Which is the lead singer of The Pretenders?
Question 10 of 10
In which activity would you use a rebreather?