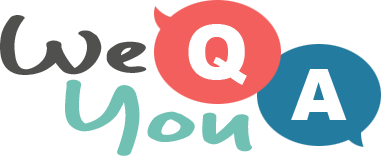 10 General Knowledge Questions
Question 1 of 10
Who was David Livingstone?
Question 2 of 10
In clothing terminology, what is a "shrug"?
Question 3 of 10
What is the nautical term for the map you use at sea?
Question 4 of 10
In which century did the Cambodian-Vietnamese War occur?
Question 5 of 10
Who collaborated with Jeezy on the 2014 single and title track of his fifth studio album "Seen It All"?
Question 6 of 10
Gruel is a watered down version of which food?
Question 7 of 10
Which European country has Mount Olympus at 2,917 meters as its highest elevation point?
Question 8 of 10
Which is the lead singer of Roxy Music?
Question 9 of 10
What does Stir their stumps! mean?
Question 10 of 10
The amount of calcium in a given amount of bone is also known as what?