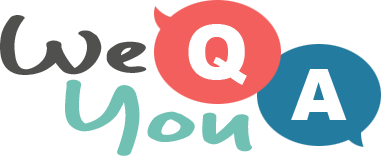 10 General Knowledge Questions
Question 1 of 10
Which two letters have a dot above when written in lower case?
Question 2 of 10
Someone in charge may be called the?
Question 3 of 10
Which Chevrolet was named after a beach resort?
Question 4 of 10
What oil or salt preserved fish are "filletti di acciughe" made from?
Question 5 of 10
Who does the condition 'endometriosis' affect?
Question 6 of 10
In Mark 1:6, John the Baptist worse a shirt made out of what animal's hair?
Question 7 of 10
Michael Coe and Philip Wheeler had what surgery during the Indianapolis Colts' 2008 training camp?
Question 8 of 10
In which century did William Shakespeare die?
Question 9 of 10
What type of acid is used in car batteries?
Question 10 of 10
What unflattering nickname did Diana, Princess of Wales give to Camilla Parker Bowles?