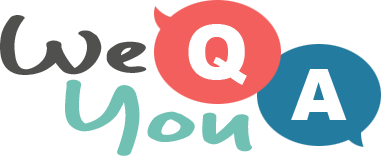 World History Quiz
Question 1 of 10
Who was Carlo Gambino?
Question 2 of 10
What is the name of the Saint who is said to have brought Christianity to Scotland and Ireland?
Question 3 of 10
Complete the name of the philosopher. Karl _____.
Question 4 of 10
Who led the slave revolt that ended in 71 BC?
Question 5 of 10
Which animal is not a Chinese year?
Question 6 of 10
Who was the star of the 1927 motion picture called "The Jazz Singer"?
Question 7 of 10
In 2013, which leaders uncle came to a sticky end?
Question 8 of 10
12,000 years ago, rising sea levels turned which part of Australia into an island?
Question 9 of 10
Antonio Lucio Vivaldi was a famous Italian what?
Question 10 of 10
Who was Woodrow Wilson?