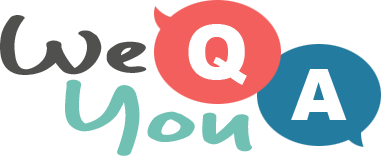 Genius Trivia Quiz
Question 1 of 10
In modern abbreviations, what's the meaning of WDYM?
Question 2 of 10
Which of these brands makes luggage?
Question 3 of 10
How do you spell the red berry often used to make jam?
Question 4 of 10
What is the skiing term for a basic cage lift with no seats?
Question 5 of 10
Which root vegetable was traditionally pickled and eaten with salad?
Question 6 of 10
What is the main active chemical in marijuana?
Question 7 of 10
What stage surname has British DJ and big beat musician Fatboy taken?
Question 8 of 10
What was 'Alf' in the TV series of the same name?
Question 9 of 10
What river does the new General Motors headquarters stand by?
Question 10 of 10
What does teneo mean in English?