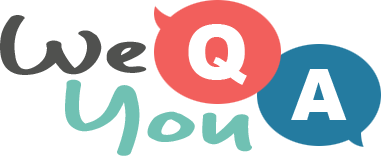 Mixed Knowledge Quiz
Question 1 of 10
What is the word used to describe the accepted form of English?
Question 2 of 10
What music genre is most often associated with Dizzy Gillespie?
Question 3 of 10
What is the highest level of Amazon membership?
Question 4 of 10
What college did John Tyler attend?
Question 5 of 10
Which animal is not a carnivore?
Question 6 of 10
What was the name of the ITV kids' show designed to rival Blue Peter?
Question 7 of 10
Where was the big gold rush in 1849?
Question 8 of 10
What is the name of Dustin Hoffman's character who says "Mrs. Robinson, you're trying to seduce me. Aren't you?"
Question 9 of 10
Which Ben and Jerry's ice cream flavor is a tribute to a deceased Grateful Dead member?
Question 10 of 10
What comes after "Please allow me to introduce myself" in the Stones hit?

Try another one of our quizzes
Mixed Trivia Questions
Most people wont even get 7 out of 10 correct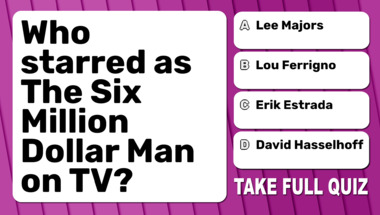 1970s Song Quiz
We name the artists you name the songs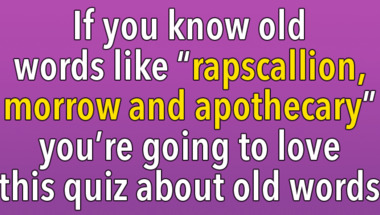 Quiz : Who sang these 10 famou
Post your score in the comments!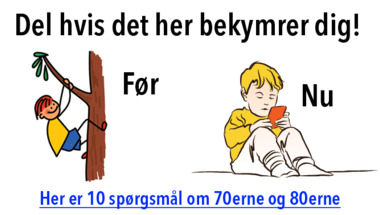 1966 Song Quiz
10 questions to test your knowledge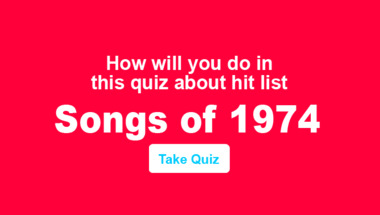 Trivia Quiz with 10 mixed ques
Share if you get 6 or more correct answers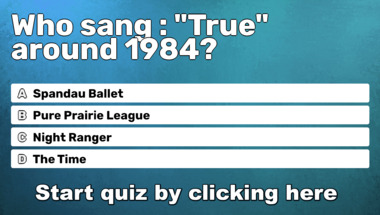 How high is your IQ?
Can you answer these 10 questions?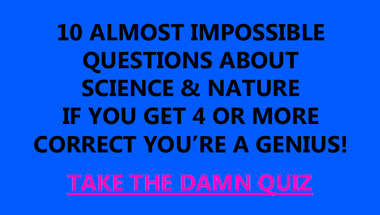 Quiz : Good Old Grandma Food
Post your score in the comments!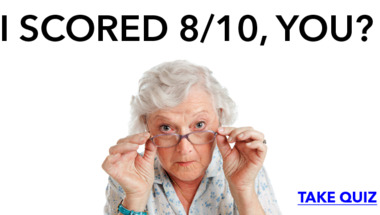 Hard Trivia Quiz
Will you even get 5 questions right?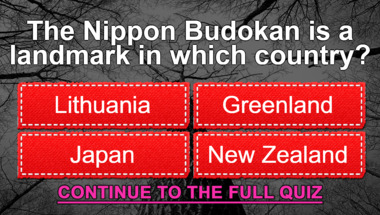 General Trivia Quiz
10 mixed questions for you to have fun with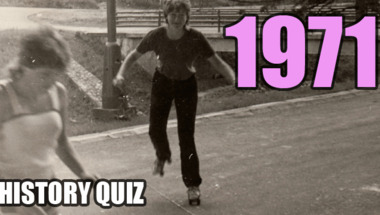 Quiz : Who is the lead singer
Post your score in the comments!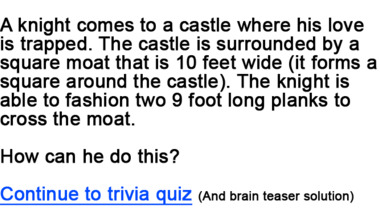 General Knowledge For Trivia L
10 hard questions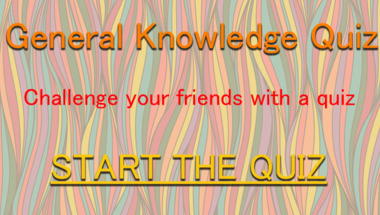 A quiz of 10 general trivia qu
Take the quiz & post your score in the comments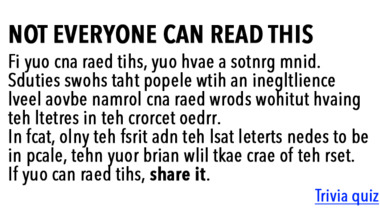 1950s Trivia Quiz
Let's see how smart you really are!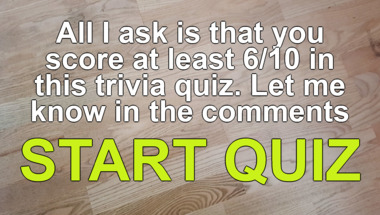 Only Someone With IQ Range 150
How many of them will you answer correctly?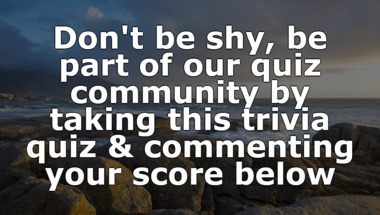 General Knowledge For Trivia E
Only smart people stand a chance