Quiz about towns
Question 1 of 10
In what fictional town do "The Flintstones' live?
Question 2 of 10
What city is the hometown of the Beatles?
Question 3 of 10
Which British city was once a Roman spa town?
Question 4 of 10
In which Illinois town was the first skyscraper built in 1893?
Question 5 of 10
In the rhyme "Wee Willy Winkie", what does Willy wear when he runs through town?
Question 6 of 10
Where is the abandoned town of Chernobyl, site of a 1986 nuclear disaster, located?
Question 7 of 10
Bridgetown is the capital of which country?
Question 8 of 10
In what war was the 'Battle of Yorktown'?
Question 9 of 10
With which river is the town of Yeovil in Somerset most closely associated?
Question 10 of 10
What town is the setting for the Christmas classic "It's a Wonderful Life"?

Try another one of our quizzes
Trivia Quiz. Are you smart eno
Your score will tell!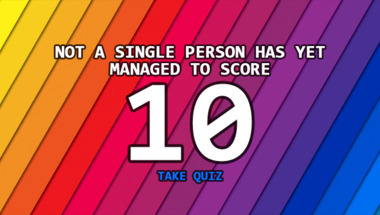 General Knowledge For Trivia L
Let's see how smart you really are!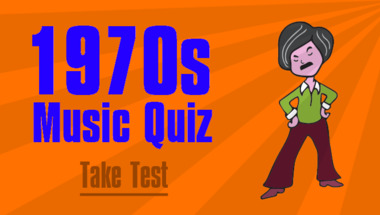 The Spanish Words Challenge
Tell us the meaning of these 10 words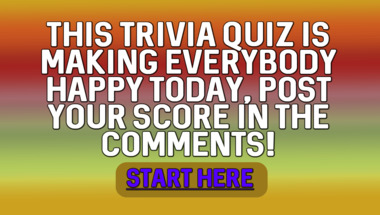 General Knowledge For Trivia L
10 questions to test your knowledge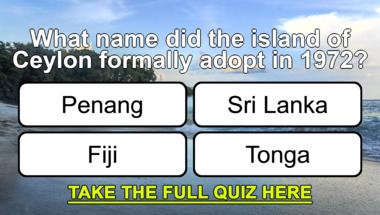 10 hard trivia questions
Let us know your score in the comments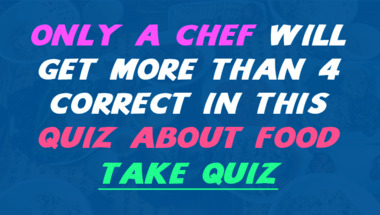 1950s Music Quiz
Do you still have friends from back then?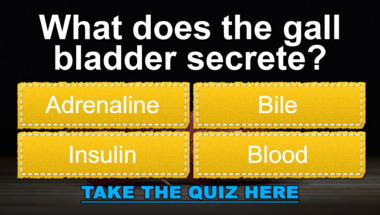 1960s Lyrics Quiz
How many correct answers will you get?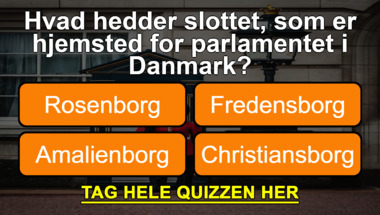 10 hard trivia questions
Can you get more than half of them right?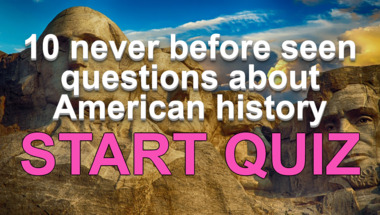 Cooking Quiz That You Need To
Show Us What You Got!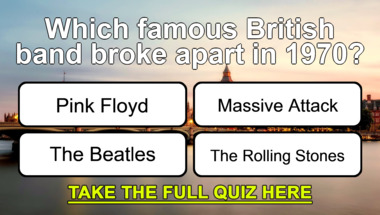 Quiz about Old Sayings
10 easy questions for everyone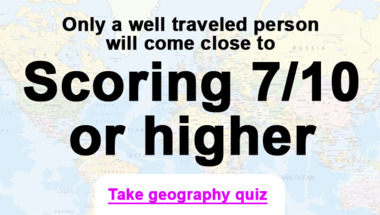 A geography quiz for knowledge
Trust us, the last 2 questions will haunt you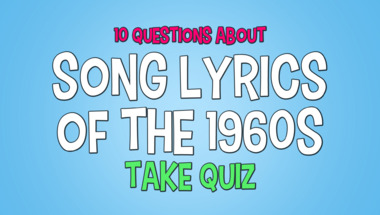 Words & Spelling Quiz
How many correct will you get?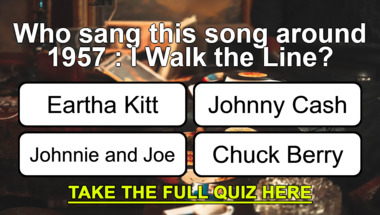 Trivia Quiz
10 questions to test your knowledge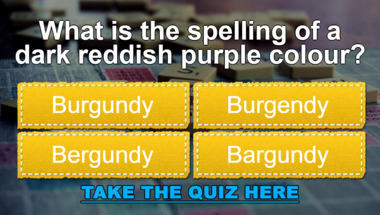 Geography Trivia Quiz
Theme : Buildings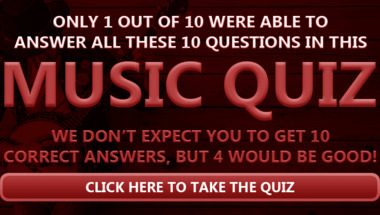 Trivia challenge for experts
Do you have it in you?