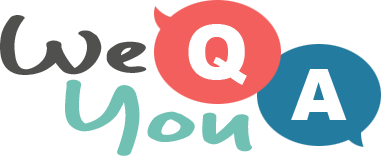 Quiz about towns
Question 1 of 10
In what fictional town do "The Flintstones' live?
Question 2 of 10
What city is the hometown of the Beatles?
Question 3 of 10
Which British city was once a Roman spa town?
Question 4 of 10
In which Illinois town was the first skyscraper built in 1893?
Question 5 of 10
In the rhyme "Wee Willy Winkie", what does Willy wear when he runs through town?
Question 6 of 10
Where is the abandoned town of Chernobyl, site of a 1986 nuclear disaster, located?
Question 7 of 10
Bridgetown is the capital of which country?
Question 8 of 10
In what war was the 'Battle of Yorktown'?
Question 9 of 10
With which river is the town of Yeovil in Somerset most closely associated?
Question 10 of 10
What town is the setting for the Christmas classic "It's a Wonderful Life"?