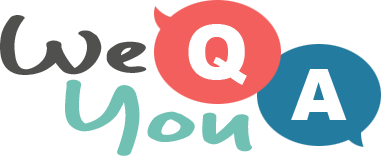 1950s History Quiz
Question 1 of 10
Which actress, later a princess, plays Amy in High Noon?
Question 2 of 10
The Teahouse of the August Moon is set in which country?
Question 3 of 10
Who plays Rameses in The Ten Commandments?
Question 4 of 10
Who starred in Pillow Talk with Rock Hudson?
Question 5 of 10
How did actor James Dean die in 1955?
Question 6 of 10
Grace Kelly, who married Prince Rainier of Monaco in 1956, was from which country?
Question 7 of 10
What was the mantra of the "minimalist movement" most popular between the 1950's and 1970's?
Question 8 of 10
Who stars with Kirk Douglas in Gunfight at the OK Corral?
Question 9 of 10
Which of the following conflicts occurred in 1956?
Question 10 of 10
"Some people say a man is made outta _____. A poor man's made outta muscle and blood"