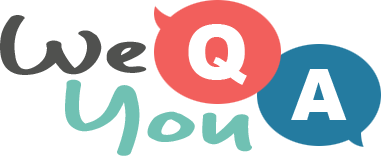 History Trivia Quiz
Question 1 of 10
What or who is or was Sing Sing?
Question 2 of 10
Which animal is not a Chinese year?
Question 3 of 10
Who was the Emperor of Japan during WW2?
Question 4 of 10
The Battle of St. Pierre took place in which French-Canadian colony?
Question 5 of 10
How do you properly spell the substance that a rhino's horn is made of?
Question 6 of 10
What was the name of the 'Murder on the Orient Express' writer who died in January 1976?
Question 7 of 10
What was the name of the 1066 battle in which Harold II died?
Question 8 of 10
Which Dutch dancer was executed for spying in 1917?
Question 9 of 10
What were the warriors of pre-industrial Japan called who followed the code of conduct known as Bushido?
Question 10 of 10
Which company created the Windows computer operating system, first released in 1985?

Try another one of our quizzes
Mixed Trivia Questions
Most people wont even get 7 out of 10 correct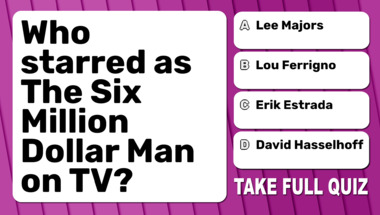 1970s Song Quiz
We name the artists you name the songs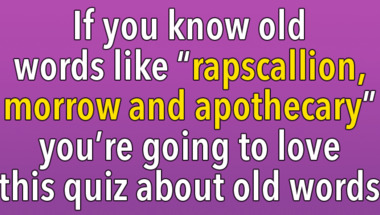 Quiz : Who sang these 10 famou
Post your score in the comments!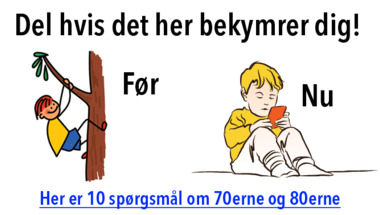 1966 Song Quiz
10 questions to test your knowledge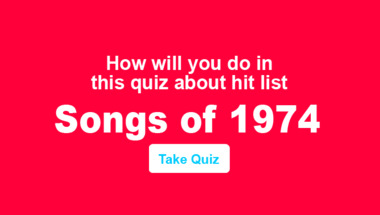 Trivia Quiz with 10 mixed ques
Share if you get 6 or more correct answers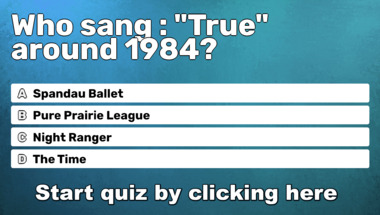 How high is your IQ?
Can you answer these 10 questions?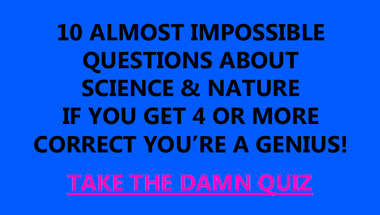 Quiz : Good Old Grandma Food
Post your score in the comments!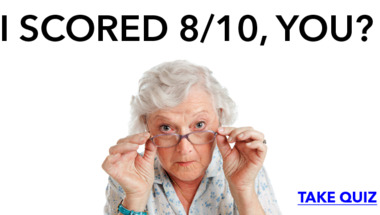 Hard Trivia Quiz
Will you even get 5 questions right?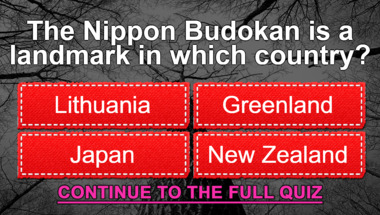 General Trivia Quiz
10 mixed questions for you to have fun with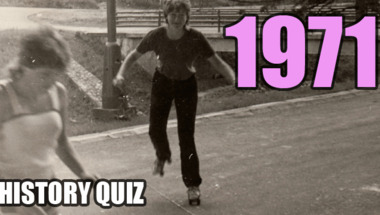 Quiz : Who is the lead singer
Post your score in the comments!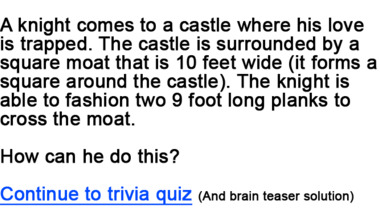 General Knowledge For Trivia L
10 hard questions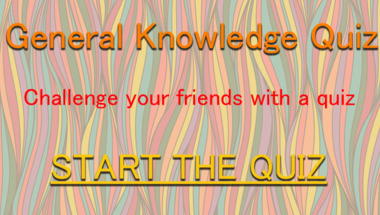 A quiz of 10 general trivia qu
Take the quiz & post your score in the comments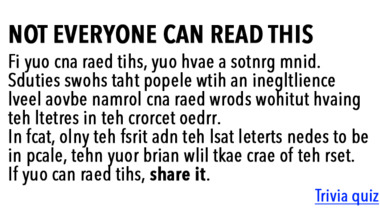 Only Someone With IQ Range 150
How many of them will you answer correctly?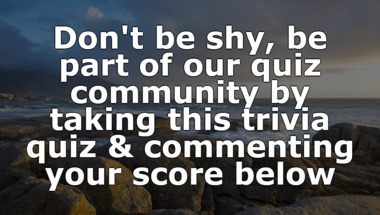 1950s Trivia Quiz
Let's see how smart you really are!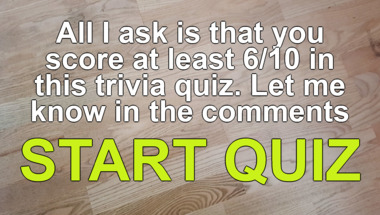 General Knowledge For Trivia E
Only smart people stand a chance