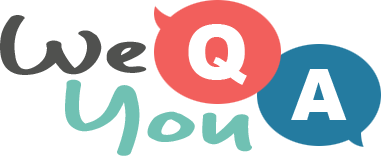 World History Quiz
Question 1 of 10
Which country's very first television station began broadcasting from the city of Auckland in 1960?
Question 2 of 10
Which Warwickshire town is associated with William Shakespeare?
Question 3 of 10
Which rock star both released "Hard Headed Woman" and joined the Army in 1958?
Question 4 of 10
Which world superpower launched the satellite Sputnik 4 into orbit on May 15, 1960?
Question 5 of 10
Which islands, much in the news in the 80s, are also known as Las Malvinas?
Question 6 of 10
The Curiosity rover landed on which planet in 2012?
Question 7 of 10
In what present day country was Confucius born in 551 BC?
Question 8 of 10
Which famous musical composer died in 1979?
Question 9 of 10
In what city can you take the Corcovado Rack Railway to see the Christ the Redeemer up close?
Question 10 of 10
Who was the first to be known for using methods of nonviolent civil disobedience in protest?

Try another one of our quizzes
Mixed Trivia Questions
Most people wont even get 7 out of 10 correct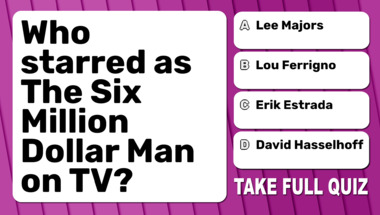 Quiz : Who sang these 10 famou
Post your score in the comments!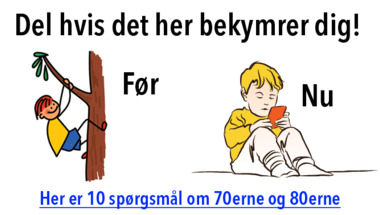 1970s Song Quiz
We name the artists you name the songs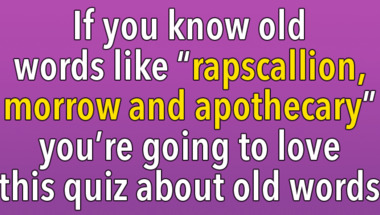 Trivia Quiz with 10 mixed ques
Share if you get 6 or more correct answers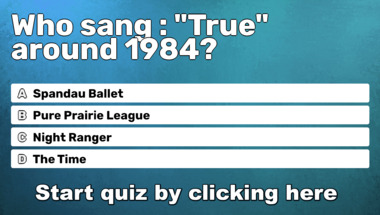 1966 Song Quiz
10 questions to test your knowledge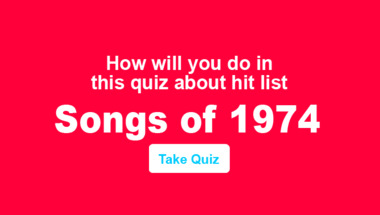 How high is your IQ?
Can you answer these 10 questions?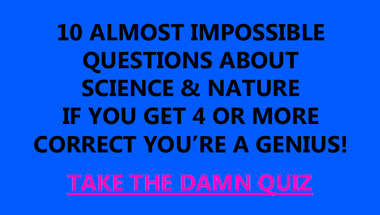 Quiz : Good Old Grandma Food
Post your score in the comments!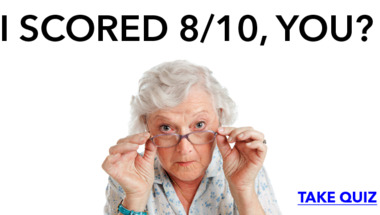 Hard Trivia Quiz
Will you even get 5 questions right?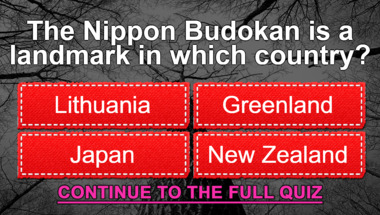 Quiz : Who is the lead singer
Post your score in the comments!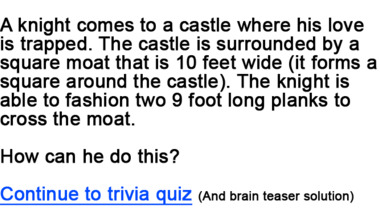 General Trivia Quiz
10 mixed questions for you to have fun with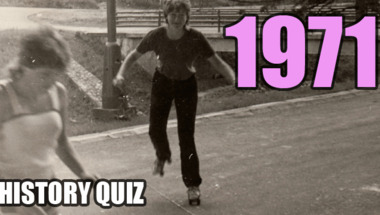 A quiz of 10 general trivia qu
Take the quiz & post your score in the comments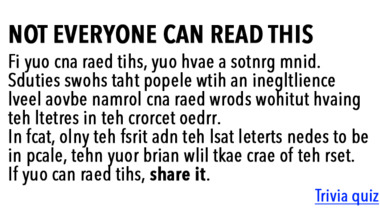 General Knowledge For Trivia L
10 hard questions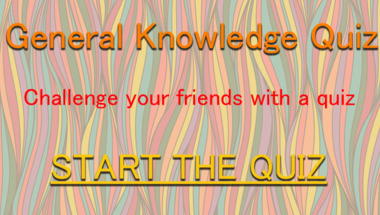 1950s Trivia Quiz
Let's see how smart you really are!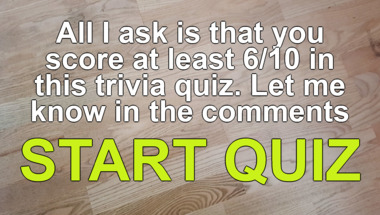 Only Someone With IQ Range 150
How many of them will you answer correctly?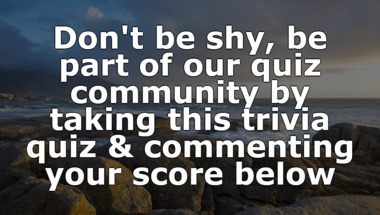 General Knowledge For Trivia E
Only smart people stand a chance