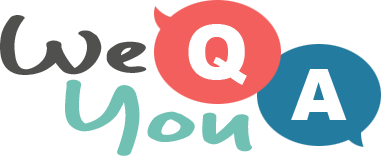 A Quiz About Dogs
Question 1 of 10
Which one of these dog breeds originated in China?
Question 2 of 10
Toto is a dog in which film?
Question 3 of 10
Who is the Jetsons' dog on "The Jetsons"?
Question 4 of 10
What color are Dalmatians at birth?
Question 5 of 10
Which type of hound is named after the French word for 'low'?
Question 6 of 10
Which of the following breeds has webbed feet?
Question 7 of 10
What was the most popular dog name of 2011?
Question 8 of 10
Pongo is a dog in which film?
Question 9 of 10
What is the most common colored coat of the Kerry Beagle?
Question 10 of 10
Who claimed to have been ordered to kill by a demon that possessed his elderly neighbor's dog?