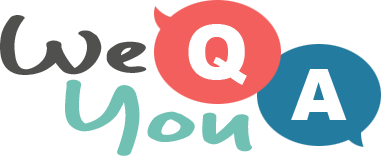 Quiz : Electronics of the past
Question 1 of 10
What's the name of Nintendo's first handheld game console, first released in 1989 in Japan and North America?
Question 2 of 10
Which analog-recording video format, released by Sony in 1975, was popular before being pushed out of market by VHS?
Question 3 of 10
Which device replaced the vacuum tubes and made possible the development of portable radios in the 1950s?
Question 4 of 10
What are you supposed to do to display the time on the 1972 Pulsar Time Computer digital watch?
Question 5 of 10
What is the Handheld Transceiver (or HT), invented by Donald Hings in 1937, more informally known as?
Question 6 of 10
What's the name of the line of child computers launched by Texas Instruments in 1978 as a tool to learn spelling?
Question 7 of 10
How many knobs were used for drawing on the 1987 Etch A Sketch Animator drawing toy?
Question 8 of 10
Which extremely successful home video game console was launched by Sony in Japan in December 1994?
Question 9 of 10
What does the acronym VHS stand for when referring to the analog-recording video format popular in the 80s and the 90s?
Question 10 of 10
What does the number in the hugely popular home-computer Commodore 64's name refer to?