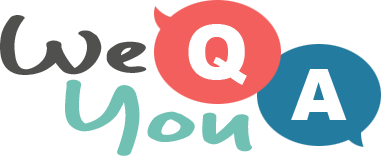 Challenging Trivia Quiz For You
Question 1 of 10
What animal is a beautiful, noisy blue bird?
Question 2 of 10
Which of the following is a bird?
Question 3 of 10
Which one is the national dish of Ireland?
Question 4 of 10
Which piece of computer hardware can be laser, dot-matrix or inkjet?
Question 5 of 10
The busiest airport in the world is found in which city in Georgia?
Question 6 of 10
Self-contained underwater breathing apparatus is what?
Question 7 of 10
What pie-shaped creature tries to avoid ghosts while he gobbles up dots?
Question 8 of 10
What single by Future won the 2014 BET Hip Hop Award for Best Club Banger?
Question 9 of 10
In which country was MASH set?
Question 10 of 10
Which one says I love you?