General Trivia Quiz
Question 1 of 10
What are the Mediterranean and the Caribbean?
Question 2 of 10
Of the following words, which one has the correct spelling?
Question 3 of 10
Which Old West figure is Cody, Wyoming named for?
Question 4 of 10
Before changing to Euros, what currency was used in Germany?
Question 5 of 10
What was the surname of the family in Dallas?
Question 6 of 10
The large tropical plantain produces which fruit?
Question 7 of 10
Who originally built the Berlin Wall?
Question 8 of 10
Which of these events took place in 1939?
Question 9 of 10
Who has a cameo appearance in a news report in the 2012 superhero film "The Avengers"?
Question 10 of 10
Some of the lyrics of Elvis' Wooden Heart are sung in which language?

Try another one of our quizzes
Trivia Quiz. Are you smart eno
Your score will tell!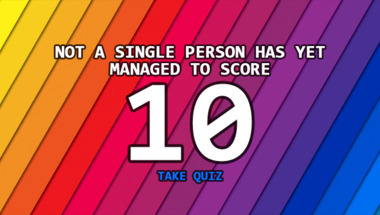 General Knowledge For Trivia L
Let's see how smart you really are!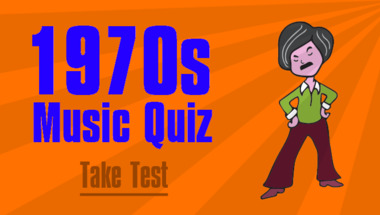 The Spanish Words Challenge
Tell us the meaning of these 10 words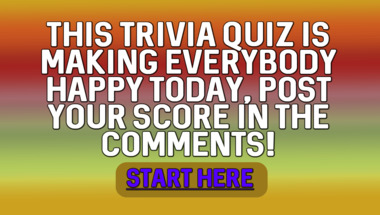 General Knowledge For Trivia L
10 questions to test your knowledge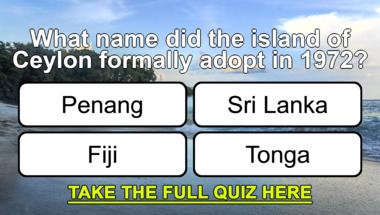 10 hard trivia questions
Let us know your score in the comments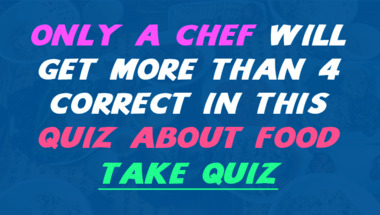 1950s Music Quiz
Do you still have friends from back then?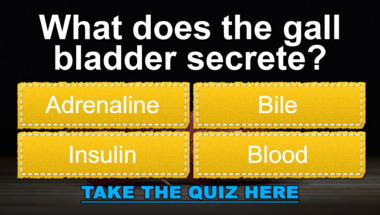 1960s Lyrics Quiz
How many correct answers will you get?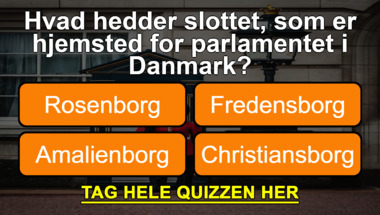 10 hard trivia questions
Can you get more than half of them right?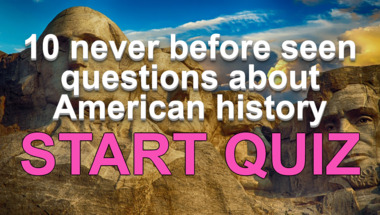 Quiz about Old Sayings
10 easy questions for everyone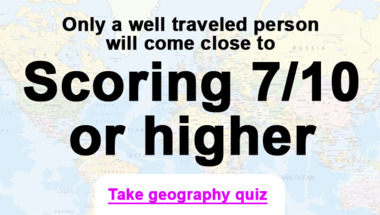 Trivia challenge for experts
Do you have it in you?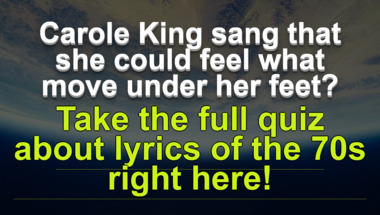 Cooking Quiz That You Need To
Show Us What You Got!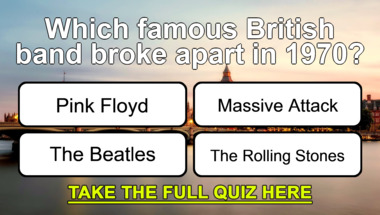 A geography quiz for knowledge
Trust us, the last 2 questions will haunt you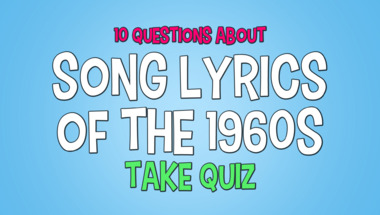 Words & Spelling Quiz
How many correct will you get?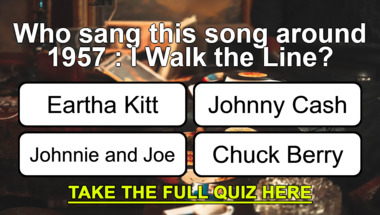 Trivia Quiz
10 questions to test your knowledge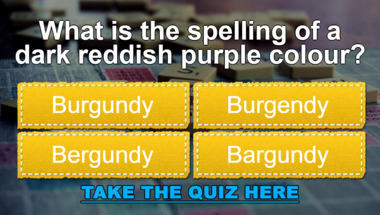 General Knowledge For Trivia L
We ask you 10 questions