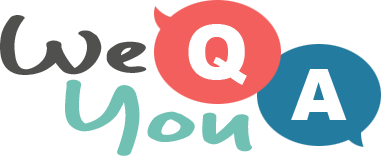 Can you score 10 in this quiz?
Question 1 of 10
Which piece of clothing is often knitted or crocheted?
Question 2 of 10
What is the name of a building where plays are performed or movies are shown?
Question 3 of 10
Choose the correct spelling for the fruit?
Question 4 of 10
Which of these words can be defined as "seldom found"?
Question 5 of 10
Spell the word meaning fickle or changeable?
Question 6 of 10
Mark the British actor
Question 7 of 10
How much is 1 quarter, 1 dime, and 3 pennies?
Question 8 of 10
What is the Eurostar?
Question 9 of 10
How many millimeters are in a meter?
Question 10 of 10
What young star had a drinking problem and began drinking at the age of nine?