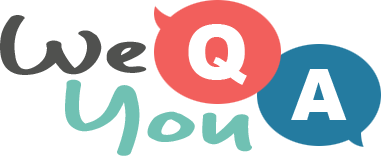 Beatles Facts Quiz
Question 1 of 10
Which Sergeant had a lonely hearts club band?
Question 2 of 10
The Beatles Story museum opened in which city in 1990?
Question 3 of 10
Which Beatles song is partly sung in French?
Question 4 of 10
Who keeps her face in a jar by the door, according to the Beatles song?
Question 5 of 10
Which Asian instrument did George Harrison teach himself to play?
Question 6 of 10
What nationality was John Lennon's wife, Yoko Ono?
Question 7 of 10
John Lennon went to a Liverpool College to study which subject in 1957?
Question 8 of 10
What was the first name of John Lennon's first wife?
Question 9 of 10
Which Supergroup did George Harrison form with Jeff Lynne, Tom Petty and Roy Orbison?
Question 10 of 10
A song about which kind of wood is on the Rubber Soul album?

Try another one of our quizzes
Trivia Quiz For Smart People
Tell your score in the comments!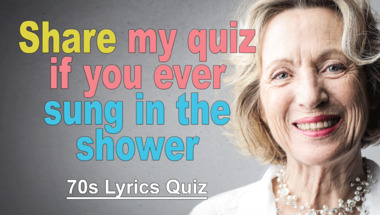 TV-QUIZ
What do you remember?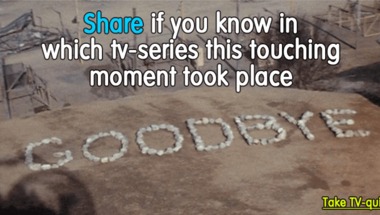 Trivia Test
Are you part of the intellectual elite? :)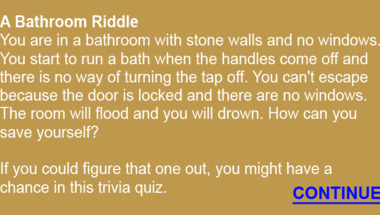 Can you guess 10 songs from pi
The last 4 songs will get you for sure!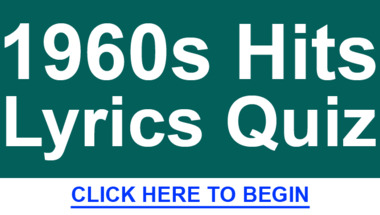 Famous cover songs. Who sang t
10 songs, can you get them all right?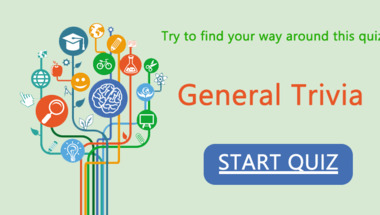 Do you like quizzes?
Try this fun quiz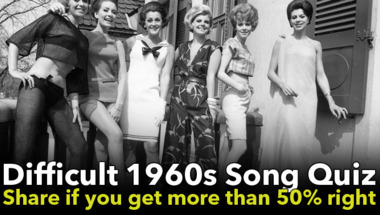 Quiz : We show you the flag, y
How many countries flags do you know?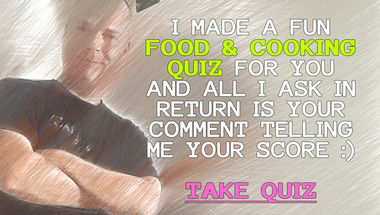 Quiz : Songs from the last 57
How many of them will you answer correctly?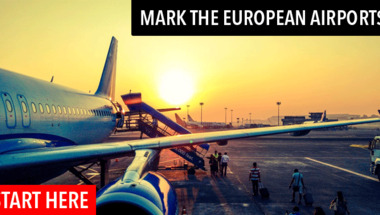 General Trivia Quiz
How many of them will you answer correctly?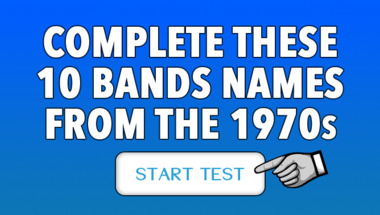 World History Quiz
This quiz is historically difficult (For real..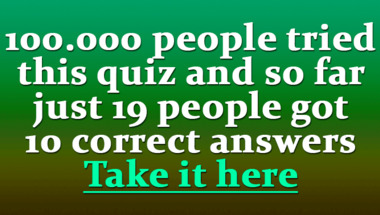 History Trivia Quiz
Tell us your score in the comment section bel..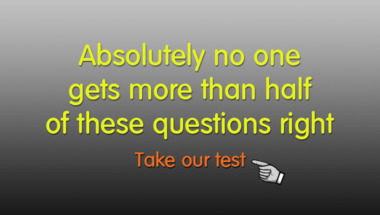 Fool Test
You need to get at least 7 out of 10 right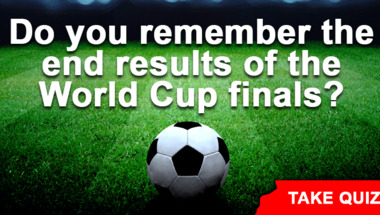 10 mixed categories questions
Let's see how smart you really are!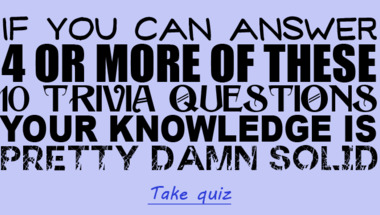 Mixed Trivia Quiz
Let's see how smart you really are!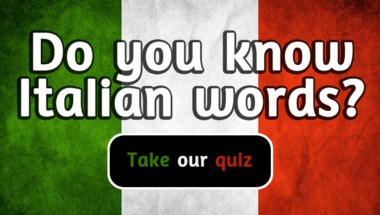 Quiz : Last 40 years of music
10 questions to test your knowledge