Beatles Facts Quiz
Question 1 of 10
Which Sergeant had a lonely hearts club band?
Question 2 of 10
The Beatles Story museum opened in which city in 1990?
Question 3 of 10
Which Beatles song is partly sung in French?
Question 4 of 10
Which Asian instrument did George Harrison teach himself to play?
Question 5 of 10
What nationality was John Lennon's wife, Yoko Ono?
Question 6 of 10
Who keeps her face in a jar by the door, according to the Beatles song?
Question 7 of 10
John Lennon went to a Liverpool College to study which subject in 1957?
Question 8 of 10
What was the first name of John Lennon's first wife?
Question 9 of 10
Which Supergroup did George Harrison form with Jeff Lynne, Tom Petty and Roy Orbison?
Question 10 of 10
A song about which kind of wood is on the Rubber Soul album?

Try another one of our quizzes
Trivia Quiz. Are you smart eno
Your score will tell!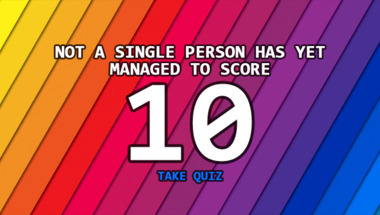 General Knowledge For Trivia L
Let's see how smart you really are!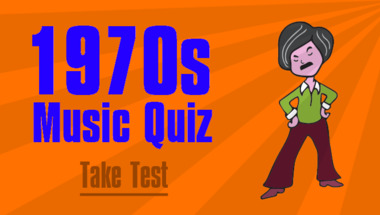 The Spanish Words Challenge
Tell us the meaning of these 10 words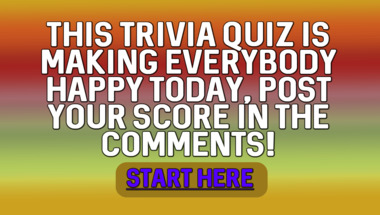 General Knowledge For Trivia L
10 questions to test your knowledge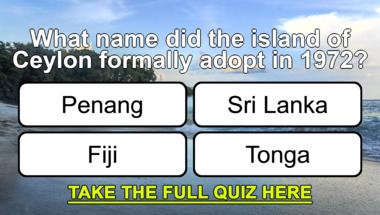 10 hard trivia questions
Let us know your score in the comments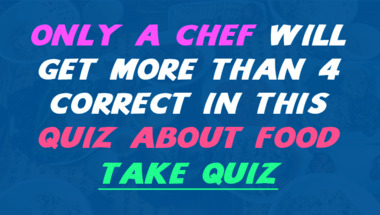 1950s Music Quiz
Do you still have friends from back then?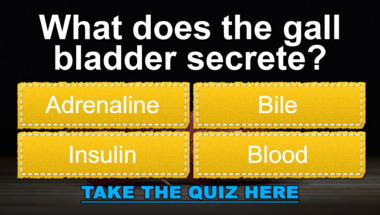 1960s Lyrics Quiz
How many correct answers will you get?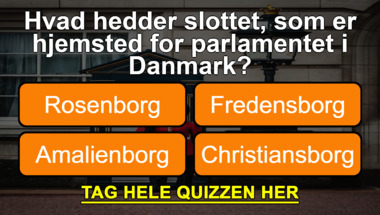 10 hard trivia questions
Can you get more than half of them right?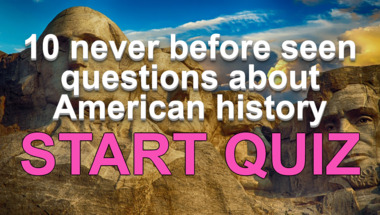 Cooking Quiz That You Need To
Show Us What You Got!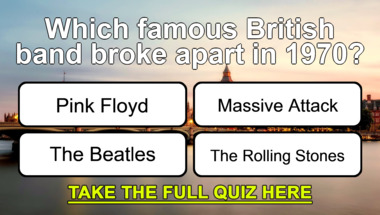 Quiz about Old Sayings
10 easy questions for everyone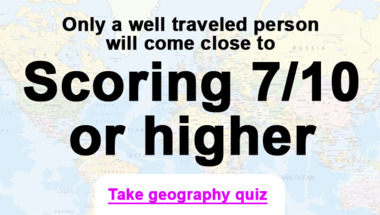 A geography quiz for knowledge
Trust us, the last 2 questions will haunt you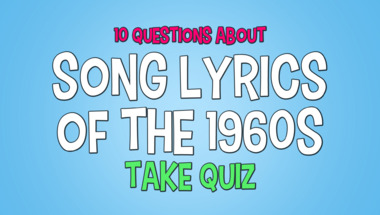 Words & Spelling Quiz
How many correct will you get?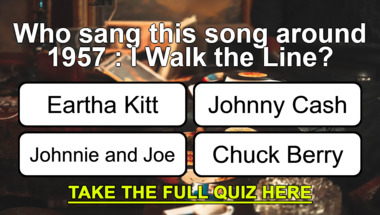 Trivia challenge for experts
Do you have it in you?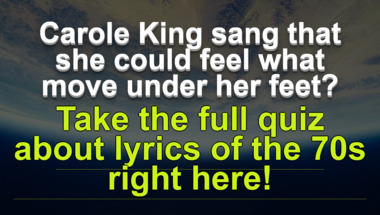 Trivia Quiz
10 questions to test your knowledge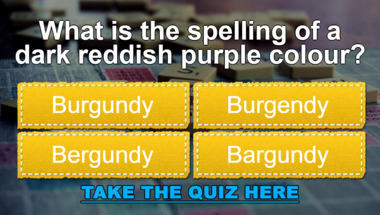 Geography Trivia Quiz
Theme : Buildings