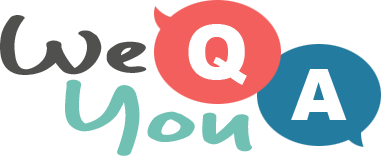 Beatles Facts Quiz
Question 1 of 10
Which Sergeant had a lonely hearts club band?
Question 2 of 10
The Beatles Story museum opened in which city in 1990?
Question 3 of 10
Which Beatles song is partly sung in French?
Question 4 of 10
Which Asian instrument did George Harrison teach himself to play?
Question 5 of 10
Who keeps her face in a jar by the door, according to the Beatles song?
Question 6 of 10
What nationality was John Lennon's wife, Yoko Ono?
Question 7 of 10
John Lennon went to a Liverpool College to study which subject in 1957?
Question 8 of 10
What was the first name of John Lennon's first wife?
Question 9 of 10
Which Supergroup did George Harrison form with Jeff Lynne, Tom Petty and Roy Orbison?
Question 10 of 10
A song about which kind of wood is on the Rubber Soul album?