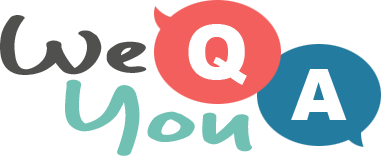 Trivia IQ Rank. Get your score now!
Question 1 of 10
Which of these does not drain as well as the others?
Question 2 of 10
In battle, what is a "panzer"?
Question 3 of 10
Mark the correctly spelled word
Question 4 of 10
Earth is located in which galaxy?
Question 5 of 10
Which thoroughfare of London is famous for its bright neon lights & adverts?
Question 6 of 10
What is the latin name for "Ear Drum"?
Question 7 of 10
Mark the vegetable
Question 8 of 10
I'm a comedian who starred in "Grown Ups" and "Jack and Jill". Who am I?
Question 9 of 10
What sport would you be most likely watching at Headingley?
Question 10 of 10
What was the Model T was also called?