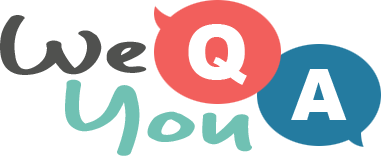 General Knowledge For Trivia Lovers
Question 1 of 10
Labrador is a part of which Canadian province?
Question 2 of 10
Which of these is not a book by Charles Dickens?
Question 3 of 10
In which year did the Woodstock Festival take place?
Question 4 of 10
Which character's enemy was Bluto?
Question 5 of 10
Premier League club West Ham United is also known by which nickname?
Question 6 of 10
Finish this 1992 single by Heights: 'How Do You Talk To?'
Question 7 of 10
Compact consumer cameras use what style of picture taking?
Question 8 of 10
Mark the correctly spelled word
Question 9 of 10
What name is given to a coastal body of shallow salt water?
Question 10 of 10
Jef Raskin left due to a personality conflict with whom during the Macintosh Project?

Try another one of our quizzes
Mixed Trivia Questions
Most people wont even get 7 out of 10 correct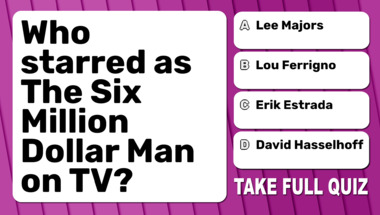 1970s Song Quiz
We name the artists you name the songs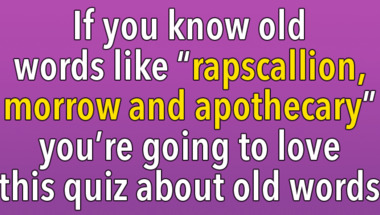 Quiz : Who sang these 10 famou
Post your score in the comments!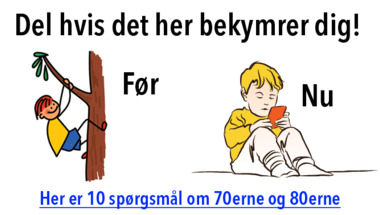 1966 Song Quiz
10 questions to test your knowledge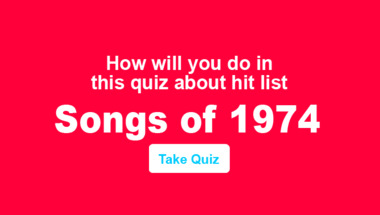 Trivia Quiz with 10 mixed ques
Share if you get 6 or more correct answers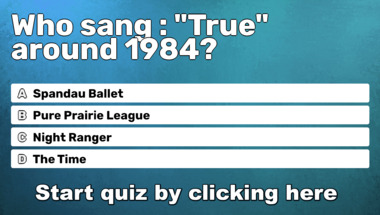 How high is your IQ?
Can you answer these 10 questions?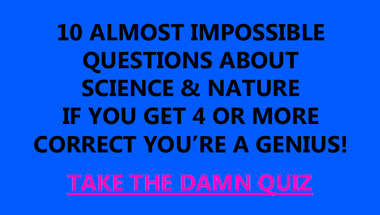 Quiz : Good Old Grandma Food
Post your score in the comments!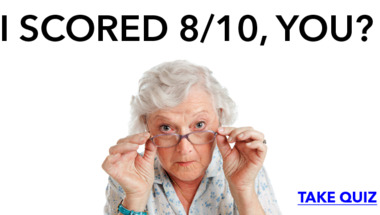 General Knowledge For Trivia L
10 hard questions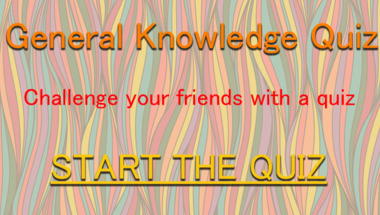 General Trivia Quiz
10 mixed questions for you to have fun with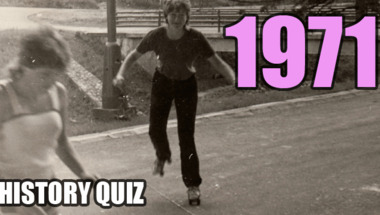 Hard Trivia Quiz
Will you even get 5 questions right?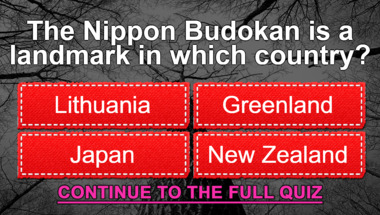 Quiz : Who is the lead singer
Post your score in the comments!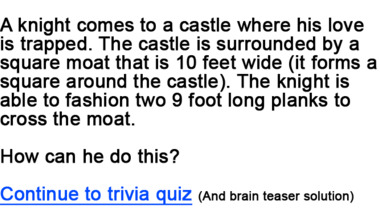 A quiz of 10 general trivia qu
Take the quiz & post your score in the comments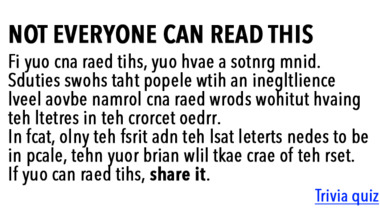 1950s Trivia Quiz
Let's see how smart you really are!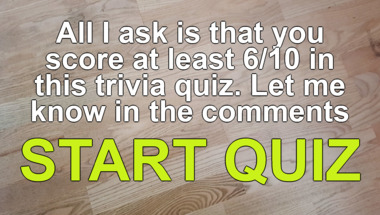 Only Someone With IQ Range 150
How many of them will you answer correctly?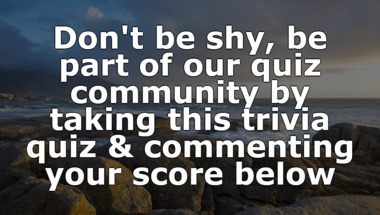 General Knowledge For Trivia E
Only smart people stand a chance