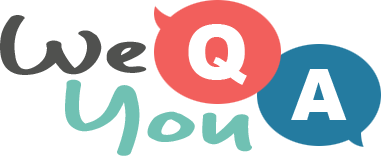 History Quiz
Question 1 of 10
Which famous ship was sunk in 1545?
Question 2 of 10
What physical feature was a trademark of Mikhail Gorbachev, who led the Soviet Union from 1985-91?
Question 3 of 10
How did Russian Tsar Nicholas II die?
Question 4 of 10
Jacques Cartier claimed some Canadian land for the king of which country in 1534?
Question 5 of 10
Golda Meir was Prime Minister of which Middle Eastern country?
Question 6 of 10
Oil began to flow into the UK from which sea in the 1970s?
Question 7 of 10
What year did India gain independence from Britain?
Question 8 of 10
In what year did Howard Carter first discover the tomb of King Tutankhamen?
Question 9 of 10
What is the name given to the German bombing of the UK during World War 2?
Question 10 of 10
What is the nationalist leader Jawaharlal Nehru well known for being?

Try another one of our quizzes
Mixed Trivia Questions
Most people wont even get 7 out of 10 correct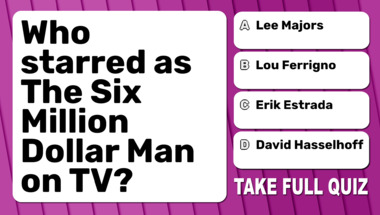 1970s Song Quiz
We name the artists you name the songs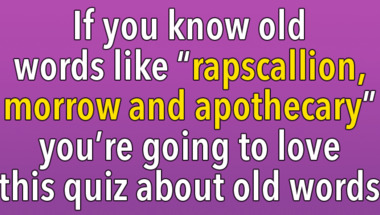 Quiz : Who sang these 10 famou
Post your score in the comments!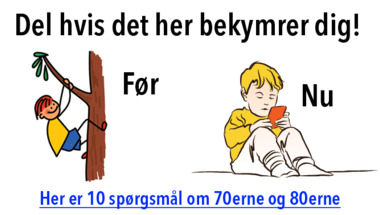 1966 Song Quiz
10 questions to test your knowledge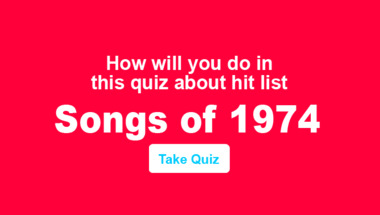 Trivia Quiz with 10 mixed ques
Share if you get 6 or more correct answers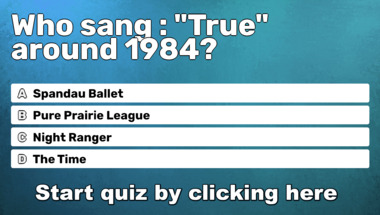 How high is your IQ?
Can you answer these 10 questions?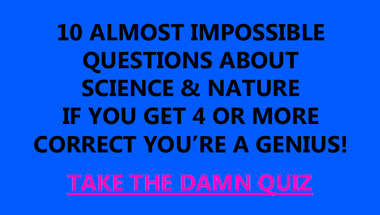 General Knowledge For Trivia L
10 hard questions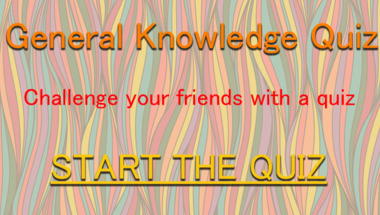 Quiz : Good Old Grandma Food
Post your score in the comments!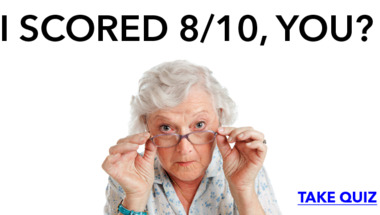 General Trivia Quiz
10 mixed questions for you to have fun with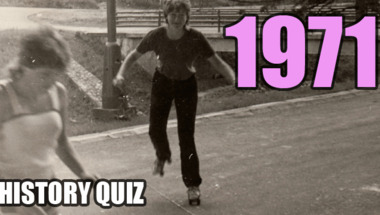 Hard Trivia Quiz
Will you even get 5 questions right?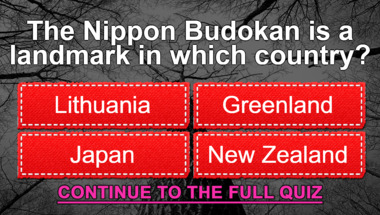 Quiz : Who is the lead singer
Post your score in the comments!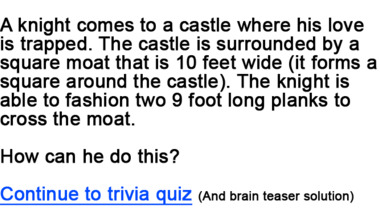 A quiz of 10 general trivia qu
Take the quiz & post your score in the comments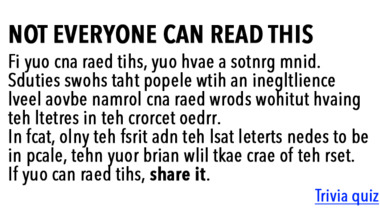 1950s Trivia Quiz
Let's see how smart you really are!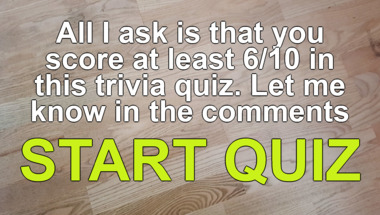 General Knowledge For Trivia E
Only smart people stand a chance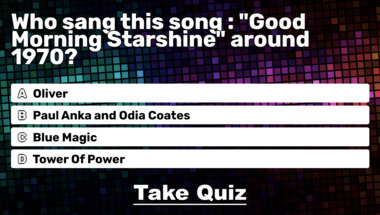 Only Someone With IQ Range 150
How many of them will you answer correctly?