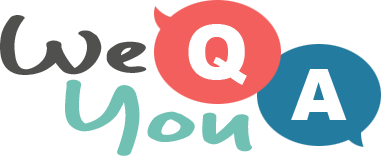 General Trivia Quiz
Question 1 of 10
Of these, which was NOT a world leader in the 80s?
Question 2 of 10
What is the name of the sandy, hook-shaped peninsula located in the easternmost portion of Massachusetts?
Question 3 of 10
Which of these continents has a polar climate zone?
Question 4 of 10
Which is the top selling cigarette of all time?
Question 5 of 10
What famous character could spin straw into gold?
Question 6 of 10
Joining two layers of fabric with an adhesive agent is called what?
Question 7 of 10
Who was Adolf Hitler's ally in World War II?
Question 8 of 10
Harry Potter's best female friend is?
Question 9 of 10
Which of these is known as the Red Planet?
Question 10 of 10
From which country does Samba dancing come from?