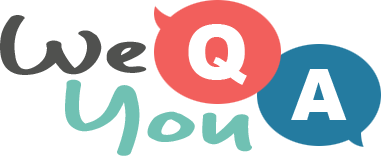 World History Quiz
Question 1 of 10
Who was the first man on the moon?
Question 2 of 10
During what War did the 1847 'Siege of Pueblo de Taos' take place?
Question 3 of 10
Who did John Lennon marry in March 1969?
Question 4 of 10
John Paul II was Pope throughout the 90s. Where did he hail from?
Question 5 of 10
Which European country was known as "Cool Britannia" in the 1990s?
Question 6 of 10
What's these name of this iconic buildings?
Question 7 of 10
In 2012, Felix Baumgartner became the first human being without a vehicle to break what barrier?
Question 8 of 10
Wayne Gretzky made his name in which sport?
Question 9 of 10
The Dalai Lama is the leader of a religious branch called the Gelug. What religion does this branch belong to?
Question 10 of 10
Scottish inventor James Watt is most well-known for his work in which technology?

Try another one of our quizzes
Mixed Trivia Questions
Most people wont even get 7 out of 10 correct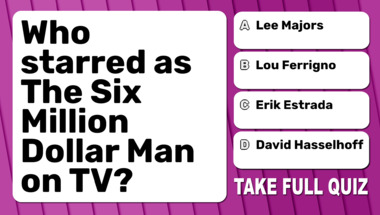 Quiz : Who sang these 10 famou
Post your score in the comments!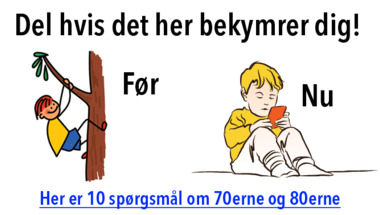 1970s Song Quiz
We name the artists you name the songs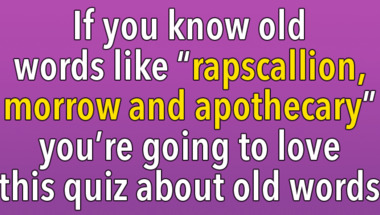 Trivia Quiz with 10 mixed ques
Share if you get 6 or more correct answers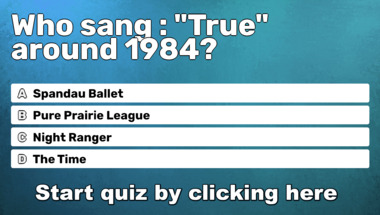 1966 Song Quiz
10 questions to test your knowledge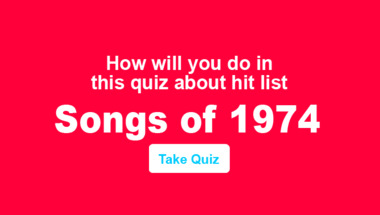 How high is your IQ?
Can you answer these 10 questions?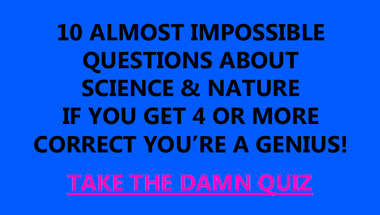 Quiz : Good Old Grandma Food
Post your score in the comments!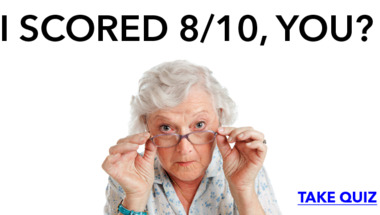 Hard Trivia Quiz
Will you even get 5 questions right?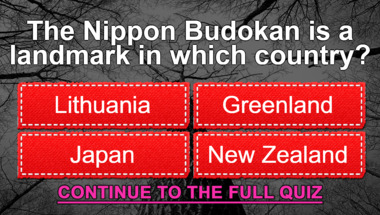 General Trivia Quiz
10 mixed questions for you to have fun with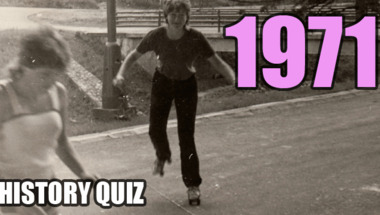 Quiz : Who is the lead singer
Post your score in the comments!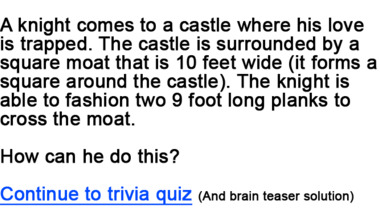 A quiz of 10 general trivia qu
Take the quiz & post your score in the comments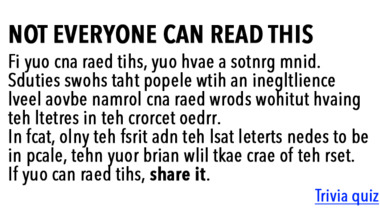 General Knowledge For Trivia L
10 hard questions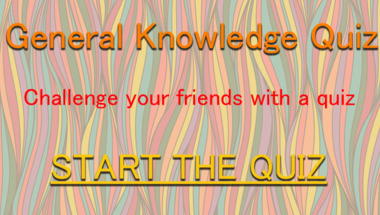 1950s Trivia Quiz
Let's see how smart you really are!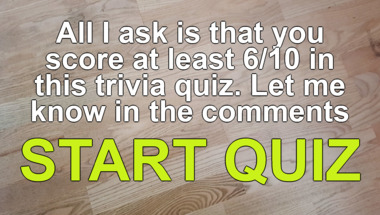 General Knowledge For Trivia E
Only smart people stand a chance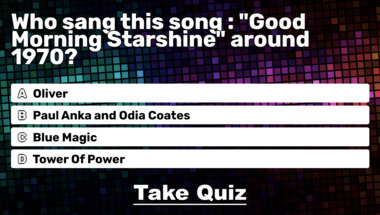 Only Someone With IQ Range 150
How many of them will you answer correctly?