Nostalgia Trivia Quiz
Question 1 of 10
Battles broke out between Turkey and Greece on which island in 1958?
Question 2 of 10
Which form of transport was withdrawn in London in 1952?
Question 3 of 10
Ben Hogan was a Masters champion in which sport in 1951?
Question 4 of 10
Joe DiMaggio announced his retirement from which sport in 1951?
Question 5 of 10
In 1993, Aboriginals in Australia won the right to claim land lost to whom 200 years ago?
Question 6 of 10
In which year did Howard Carter first discover the tomb of King Tutankhamen?
Question 7 of 10
King George VI was buried at which British castle in February 1952?
Question 8 of 10
Arthur Miller's 1953 work 'The Crucible' opened in which city?
Question 9 of 10
Egypt was banned from the world table tennis federation in 1951 for refusing to play which country?
Question 10 of 10
The Federation of Rhodesia and Nyasaland was set up on which continent in 1953?

Try another one of our quizzes
Trivia Quiz. Are you smart eno
Your score will tell!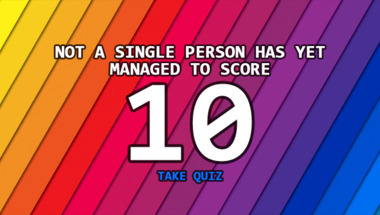 General Knowledge For Trivia L
Let's see how smart you really are!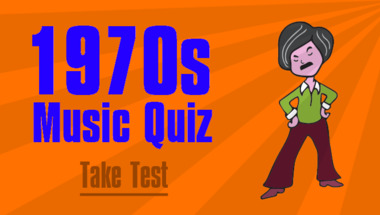 The Spanish Words Challenge
Tell us the meaning of these 10 words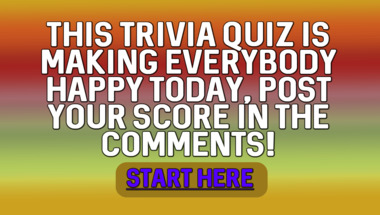 General Knowledge For Trivia L
10 questions to test your knowledge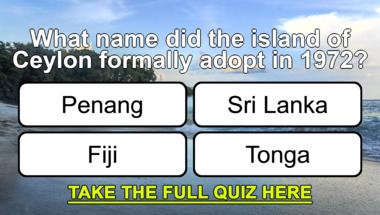 10 hard trivia questions
Let us know your score in the comments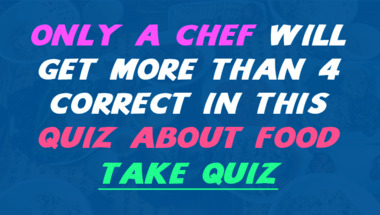 1950s Music Quiz
Do you still have friends from back then?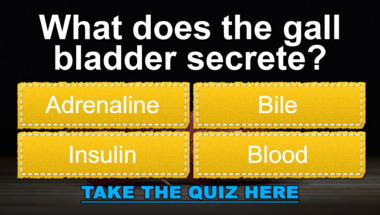 1960s Lyrics Quiz
How many correct answers will you get?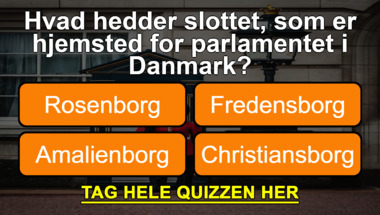 10 hard trivia questions
Can you get more than half of them right?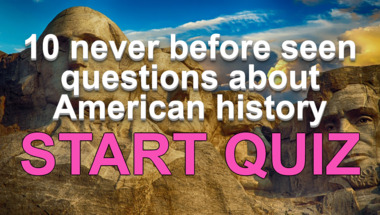 Cooking Quiz That You Need To
Show Us What You Got!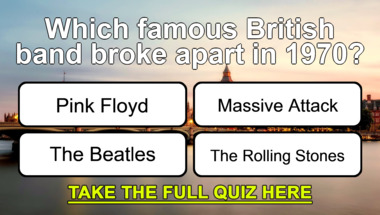 Quiz about Old Sayings
10 easy questions for everyone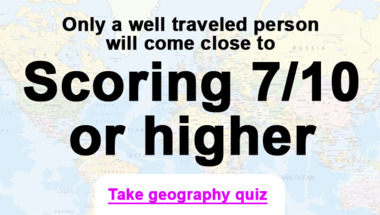 Words & Spelling Quiz
How many correct will you get?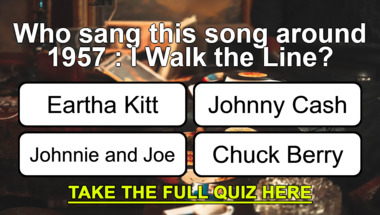 Trivia challenge for experts
Do you have it in you?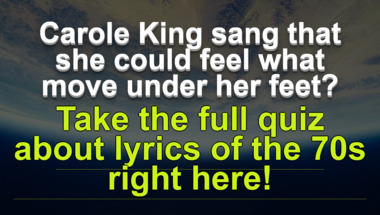 A geography quiz for knowledge
Trust us, the last 2 questions will haunt you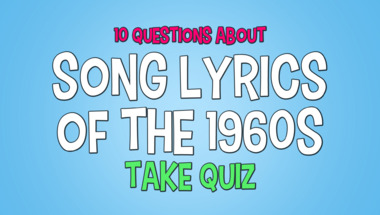 Trivia Quiz
10 questions to test your knowledge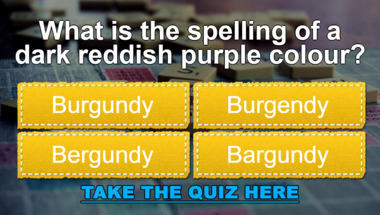 General Knowledge For Trivia L
We ask you 10 questions