Nostalgia Trivia Quiz
Question 1 of 10
Which form of transport was withdrawn in London in 1952?
Question 2 of 10
Battles broke out between Turkey and Greece on which island in 1958?
Question 3 of 10
In 1993, Aboriginals in Australia won the right to claim land lost to whom 200 years ago?
Question 4 of 10
In which year did Howard Carter first discover the tomb of King Tutankhamen?
Question 5 of 10
The Federation of Rhodesia and Nyasaland was set up on which continent in 1953?
Question 6 of 10
King George VI was buried at which British castle in February 1952?
Question 7 of 10
Ben Hogan was a Masters champion in which sport in 1951?
Question 8 of 10
Arthur Miller's 1953 work 'The Crucible' opened in which city?
Question 9 of 10
Egypt was banned from the world table tennis federation in 1951 for refusing to play which country?
Question 10 of 10
Joe DiMaggio announced his retirement from which sport in 1951?

Try another one of our quizzes
Quiz : Songs of the last 40 ye
How many correct answers will you get?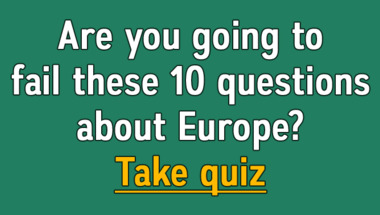 Smart test : 10 general questi
How smart are you?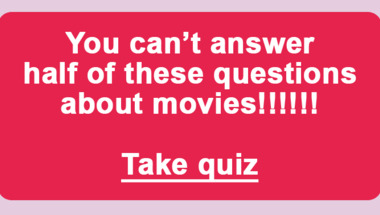 A quiz about old customs
How many correct will you get?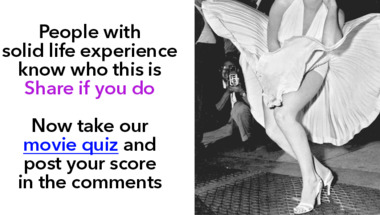 Secret Category Trivia Quiz
Do you have what it takes?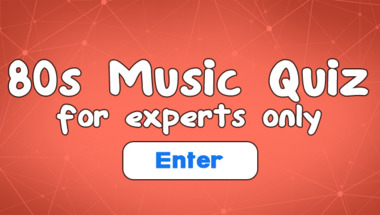 Trivia Quiz
How many correct will you get?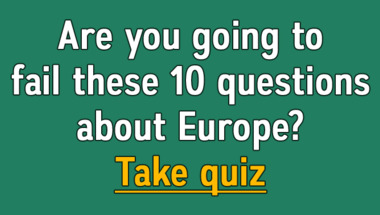 10 questions about the year 19
How many of them will you answer correctly?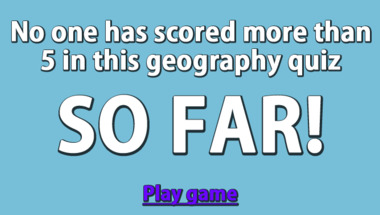 General Knowledge For Trivia L
Share with your friends if you enjoyed the quiz!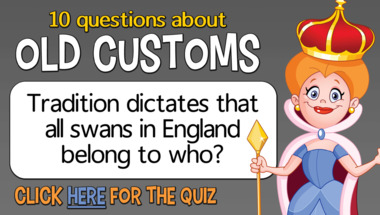 Mixed Trivia Questions
How's your trivia brain doing?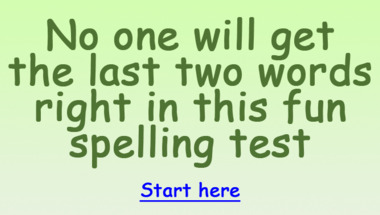 Quiz : UK Actors Of The 1960s
How many of them will you answer correctly?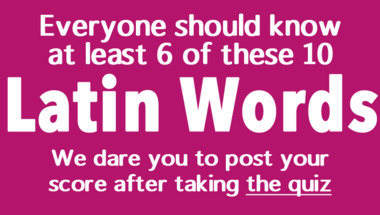 Mixed Knowledge Quiz
10 Hard Questions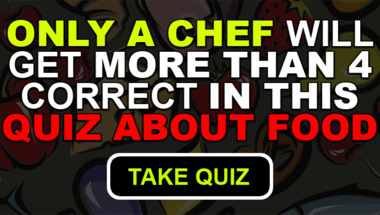 Quiz : Who am I?
We give you a little info for each person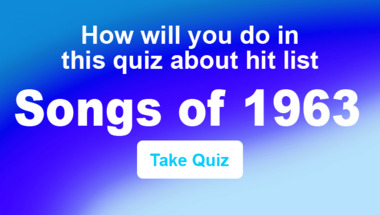 History Trivia Quiz
10 impossible questions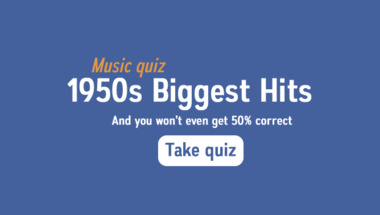 1960s Hits Quiz
Are you too young for this one?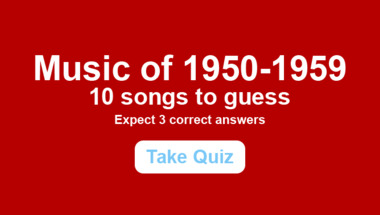 Hard Trivia Quiz
Will you even get 5 questions right?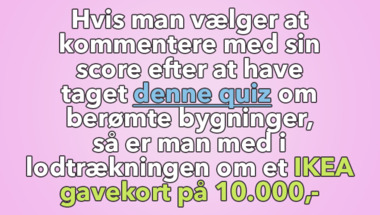 1970s Song Quiz
Can you find the missing words?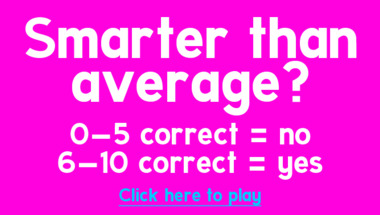 Did you enjoy this quiz?