History Trivia Quiz
Question 1 of 10
Work started on which theme park in January 1954?
Question 2 of 10
In 1953, Dag Hammarskjold of which country became Secretary General of the UN?
Question 3 of 10
In October 1958, the Soviet Union lent Egypt $400 million to build a dam on which river?
Question 4 of 10
Which British Prime Minister was knighted by the Queen in April 1953?
Question 5 of 10
The Geneva Conference in 1954 partitioned Vietnam into how many parts?
Question 6 of 10
50 people were killed in a demonstration at Casablanca in which country in December 1952?
Question 7 of 10
Which actor, famous for westerns, married Pilar Pallete in 1954?
Question 8 of 10
What was the name of the Iranian monarch who returned to the country in 1953?
Question 9 of 10
What was the first name of General Macarthur, who was a leading figure in the 1951 Korean War?
Question 10 of 10
The African National Congress was banned by the government in which country in 1958?

Try another one of our quizzes
Trivia Quiz for everyone on Fa
10 questions in mixed categories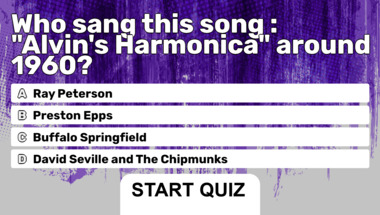 Trivia Quiz For Smart People
Tell your score in the comments!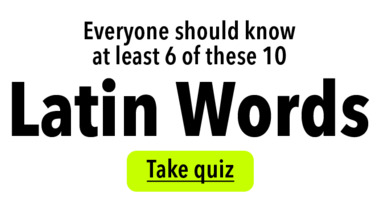 Tool quiz for women
Do you know all the names? :)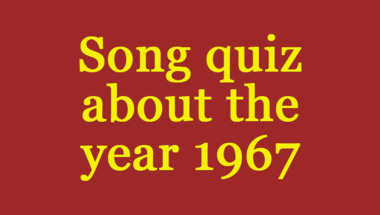 Geography Trivia Quiz
Are you smart enough for this one?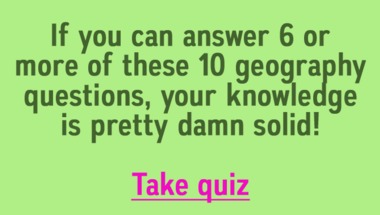 10 almost impossible trivia qu
Let's see how smart you really are!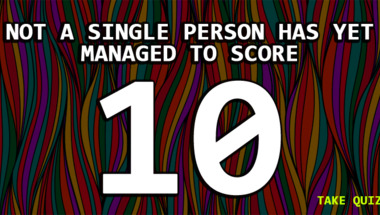 Trivia Quiz for everyone on Fa
10 questions in mixed categories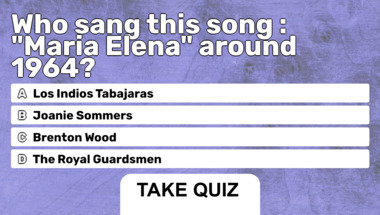 10 General Knowledge Questions
How smart are you really?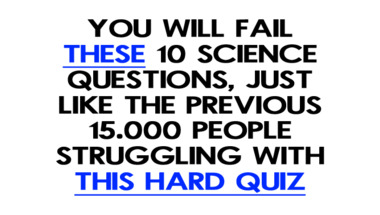 Mastermind Quiz
What will your score be?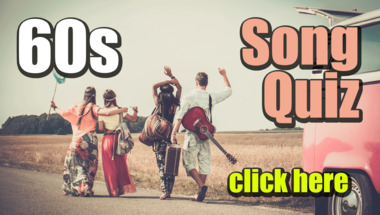 Trivia Quiz with 10 mixed ques
After taking the quiz, tell us your score in the comments :)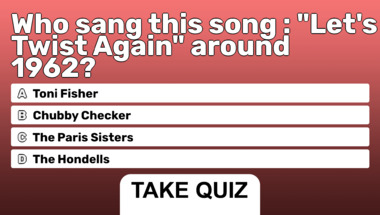 10 history questions
Are you expert enough for this quiz?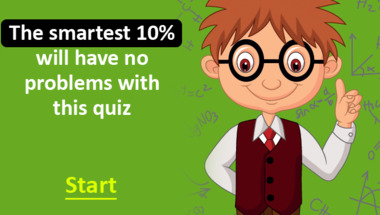 Love Song Quiz
10 songs missing the correct artist. Help us out!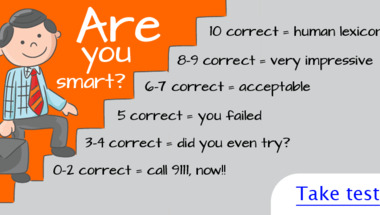 General Knowledge For Trivia E
10 Almost Impossible Questions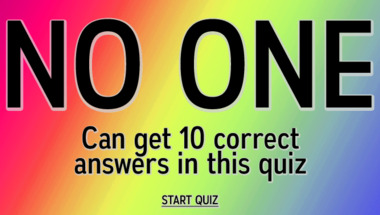 Movie Quiz
10 Impossible Questions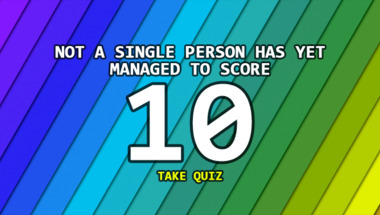 10 questions about medicine
How many correct will you get?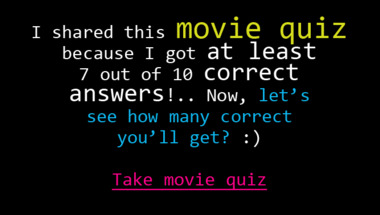 Genius Test
10 Impossible Questions