History Trivia Quiz
Question 1 of 10
Work started on which theme park in January 1954?
Question 2 of 10
In 1953, Dag Hammarskjold of which country became Secretary General of the UN?
Question 3 of 10
In October 1958, the Soviet Union lent Egypt $400 million to build a dam on which river?
Question 4 of 10
Which British Prime Minister was knighted by the Queen in April 1953?
Question 5 of 10
The Geneva Conference in 1954 partitioned Vietnam into how many parts?
Question 6 of 10
Which actor, famous for westerns, married Pilar Pallete in 1954?
Question 7 of 10
50 people were killed in a demonstration at Casablanca in which country in December 1952?
Question 8 of 10
What was the name of the Iranian monarch who returned to the country in 1953?
Question 9 of 10
What was the first name of General Macarthur, who was a leading figure in the 1951 Korean War?
Question 10 of 10
The African National Congress was banned by the government in which country in 1958?

Try another one of our quizzes
Quiz : Songs of the last 40 ye
How many correct answers will you get?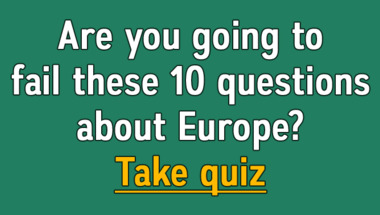 Smart test : 10 general questi
How smart are you?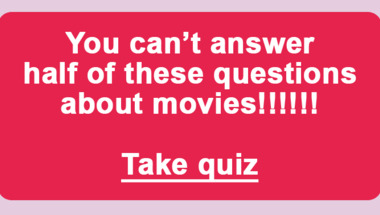 Secret Category Trivia Quiz
Do you have what it takes?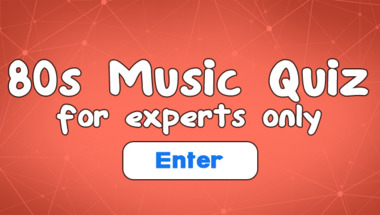 A quiz about old customs
How many correct will you get?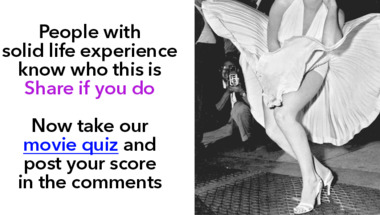 Quiz : Who am I?
We give you a little info for each person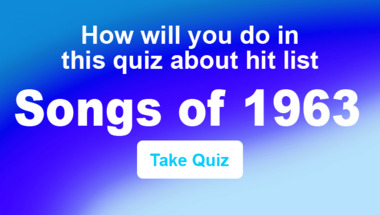 10 questions about the year 19
How many of them will you answer correctly?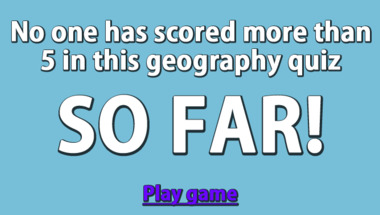 Trivia Quiz
How many correct will you get?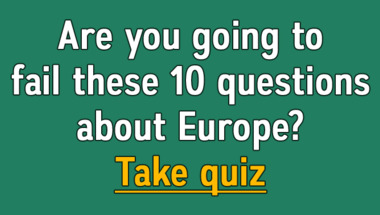 General Knowledge For Trivia L
Share with your friends if you enjoyed the quiz!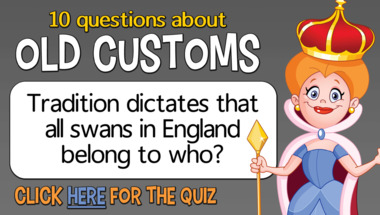 Mixed Trivia Questions
How's your trivia brain doing?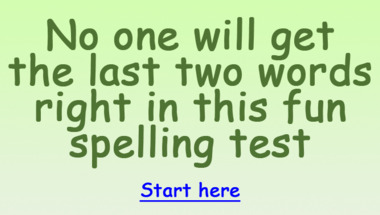 Quiz : 1970s movies
Who played the leading role in these 10 movies?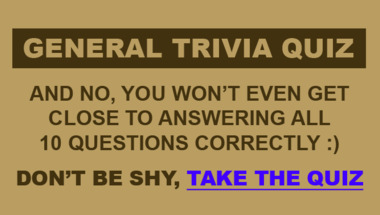 Quiz : UK Actors Of The 1960s
How many of them will you answer correctly?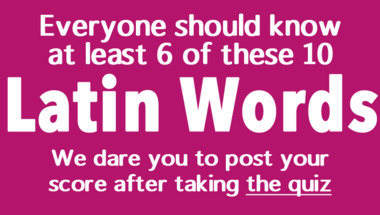 Mixed Knowledge Quiz
10 Hard Questions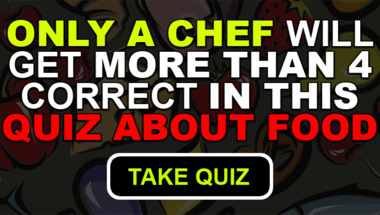 1980s Quiz
10 History Questions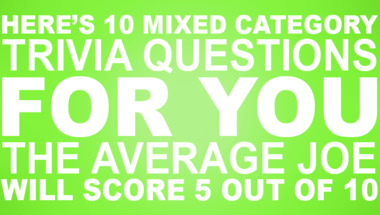 1970s Song Quiz
Can you find the missing words?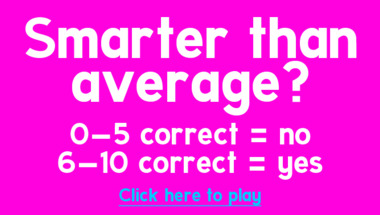 1960s Hits Quiz
Are you too young for this one?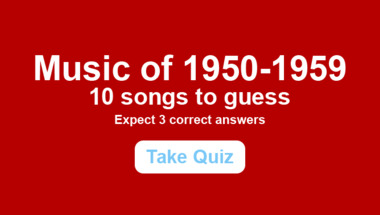 Did you enjoy this quiz?