1958 History Quiz
Question 1 of 10
Which singer was drafted into the US Army in 1958?
Question 2 of 10
What was the name of the US's first music chart, which started recording sales in August 1958?
Question 3 of 10
Which famous toy bricks were patented in 1958?
Question 4 of 10
The Nankai Maru ferry capsized off the coast of which country in 1958, killing 167 people?
Question 5 of 10
The city of Acapulco was hit by a strong earthquake in July 1957?
Question 6 of 10
Which country carried out nuclear testing at Novaya Zemlya in 1958?
Question 7 of 10
In April 1958, the northern strip of Spanish Sahara was ceded to which country?
Question 8 of 10
French Guinee adopted which name when it became independent in 1958?
Question 9 of 10
Gary Sobers achieved a record score in which sport in March 1958?
Question 10 of 10
Boris Pasternak, winner of 1958 Nobel Prize for Literature, was from which country?

Try another one of our quizzes
Trivia Quiz for everyone on Fa
10 questions in mixed categories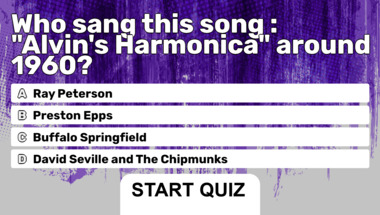 Tool quiz for women
Do you know all the names? :)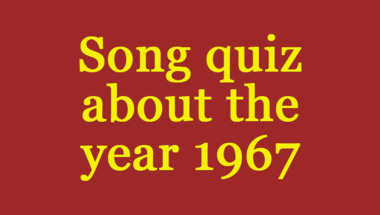 Trivia Quiz For Smart People
Tell your score in the comments!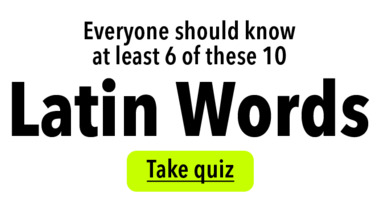 Geography Trivia Quiz
Are you smart enough for this one?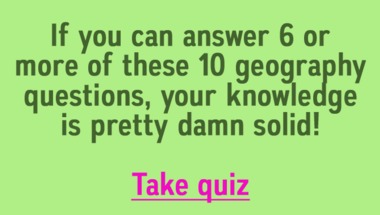 Trivia Quiz for everyone on Fa
10 questions in mixed categories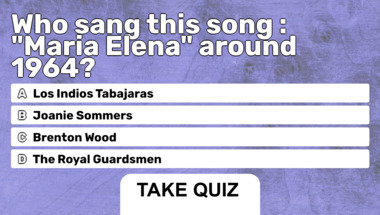 Mastermind Quiz
What will your score be?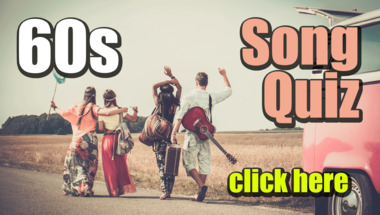 10 almost impossible trivia qu
Let's see how smart you really are!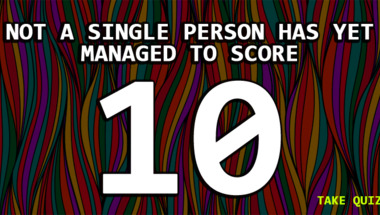 10 history questions
Are you expert enough for this quiz?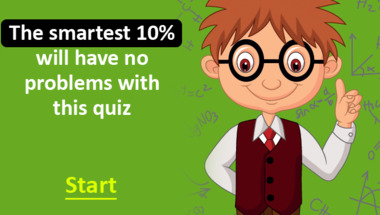 Movie Quiz
10 Impossible Questions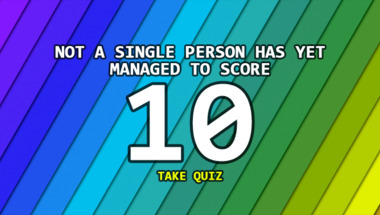 General Knowledge For Trivia E
10 Almost Impossible Questions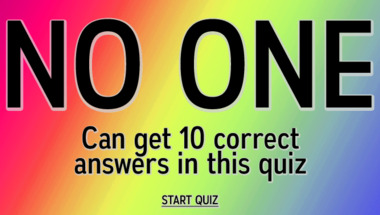 Trivia Quiz with 10 mixed ques
After taking the quiz, tell us your score in the comments :)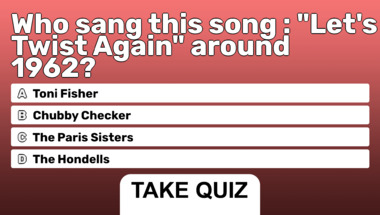 Love Song Quiz
10 songs missing the correct artist. Help us out!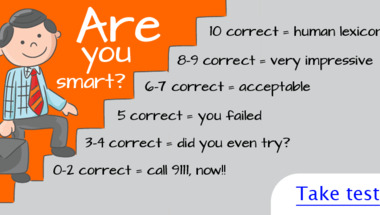 What do you remember about the
10 questions to test your knowledge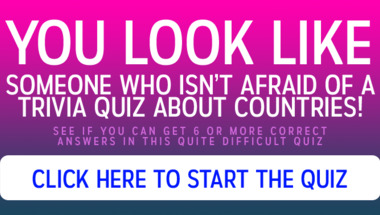 10 questions about medicine
How many correct will you get?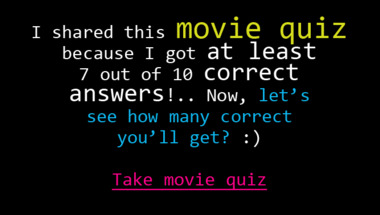 Genius Test
10 Impossible Questions