1960 History Quiz
Question 1 of 10
What was the name of the woman who married Elvis in 1967?
Question 2 of 10
18 year old Peter Felcher was shot trying to cross the wall in which city in 1962?
Question 3 of 10
Which actor did Elizabeth Taylor marry for the first time in 1964?
Question 4 of 10
Who married Aristotle Onassis in October 1968?
Question 5 of 10
What type of courage do you get by drinking alcohol?
Question 6 of 10
Golda Meir was elected first female leader of which country in March 1969?
Question 7 of 10
Which Southern Hemisphere nation abolished the death penalty for all crime except for treason in 1961?
Question 8 of 10
Pierre Trudeau became Prime Minister of which country in 1968?
Question 9 of 10
Which city was branded as "Swinging" by Time magazine in 1966?
Question 10 of 10
In which year did man land on the moon?

Try another one of our quizzes
Smart test : 10 general questi
How smart are you?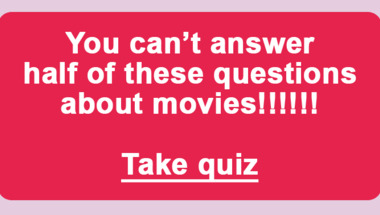 Quiz : Songs of the last 40 ye
How many correct answers will you get?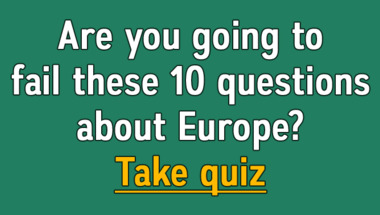 A quiz about old customs
How many correct will you get?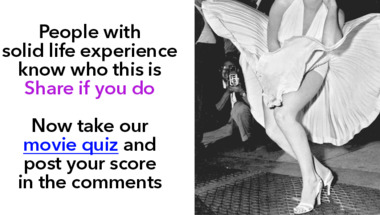 Secret Category Trivia Quiz
Do you have what it takes?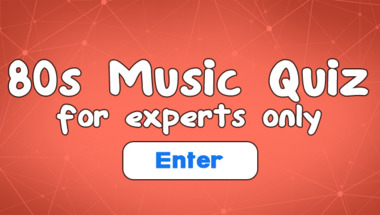 Trivia Quiz
How many correct will you get?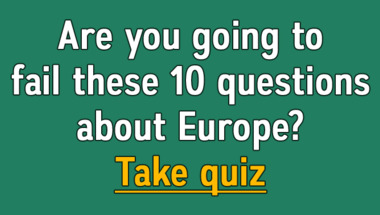 10 questions about the year 19
How many of them will you answer correctly?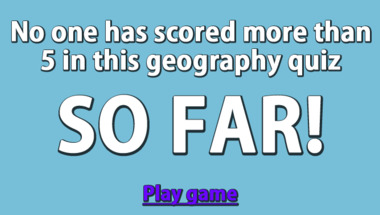 General Knowledge For Trivia L
Share with your friends if you enjoyed the quiz!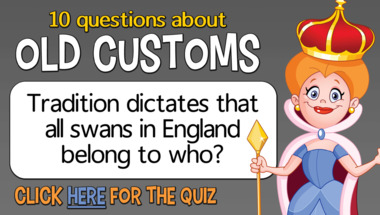 Mixed Trivia Questions
How's your trivia brain doing?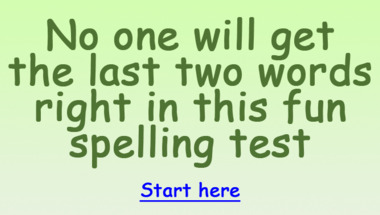 Quiz : UK Actors Of The 1960s
How many of them will you answer correctly?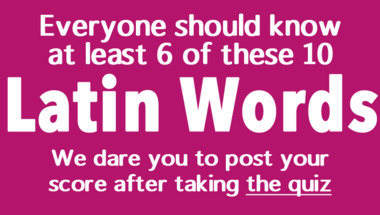 Mixed Knowledge Quiz
10 Hard Questions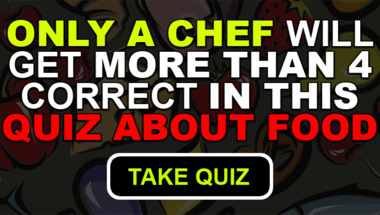 History Trivia Quiz
10 impossible questions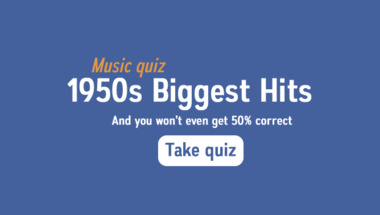 Hard Trivia Quiz
Will you even get 5 questions right?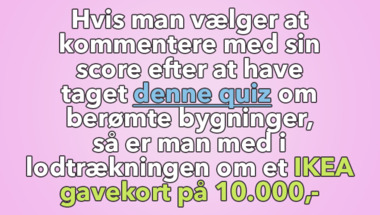 1960s Hits Quiz
Are you too young for this one?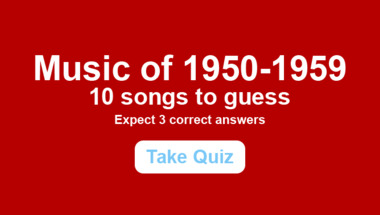 1970s Song Quiz
Can you find the missing words?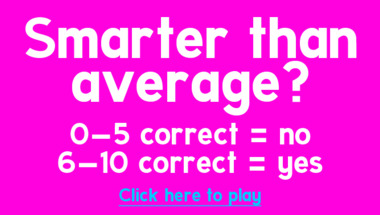 1950-1959 History Quiz
How many correct will you get?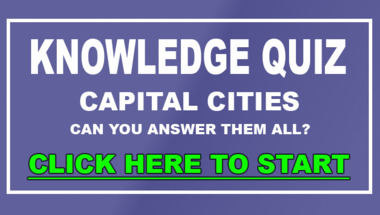 Did you enjoy this quiz?