Hard Trivia Quiz
Question 1 of 10
Which Irish Band released their album "Songs of Innocence" for free in 2014?
Question 2 of 10
Premier League club West Ham United is also known by which nickname?
Question 3 of 10
The 1952 Nobel Prize for Medicine was awarded over treatment for which disease?
Question 4 of 10
What does reddo mean in English?
Question 5 of 10
Which of these would be one key to muscle gain?
Question 6 of 10
In November 1959, the Kilauea volcano on which island group started to erupt?
Question 7 of 10
Which famous writer published 'The Old Man and the Sea' in September 1952?
Question 8 of 10
Aside from being plumbers, what are Nintendo's video game characters Mario and Luigi to each other?
Question 9 of 10
Ann Davison became the first woman to sail solo across which ocean in 1953?
Question 10 of 10
Famous works of art were the focus of which board game?

Try another one of our quizzes
Quiz : Songs of the last 40 ye
How many correct answers will you get?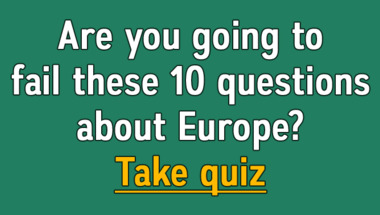 Smart test : 10 general questi
How smart are you?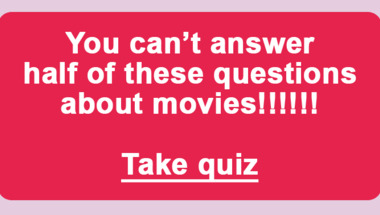 Secret Category Trivia Quiz
Do you have what it takes?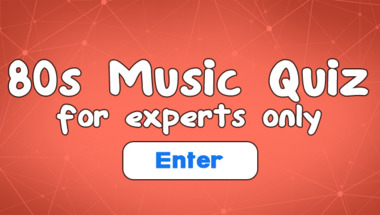 A quiz about old customs
How many correct will you get?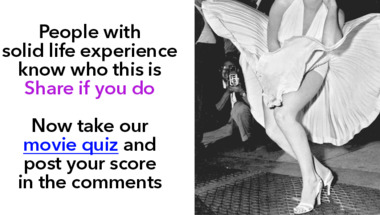 Quiz : Who am I?
We give you a little info for each person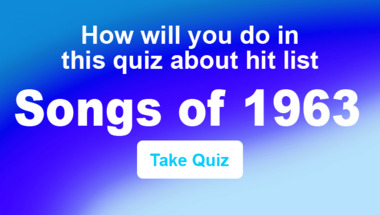 10 questions about the year 19
How many of them will you answer correctly?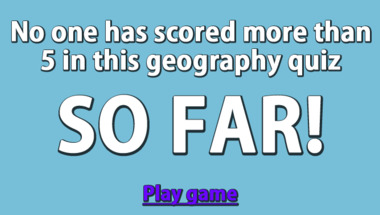 Trivia Quiz
How many correct will you get?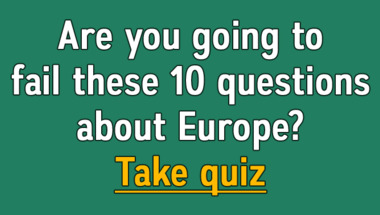 General Knowledge For Trivia L
Share with your friends if you enjoyed the quiz!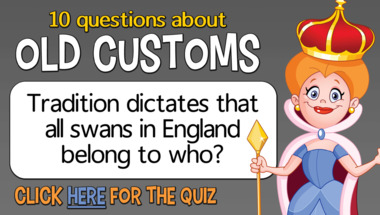 Mixed Trivia Questions
How's your trivia brain doing?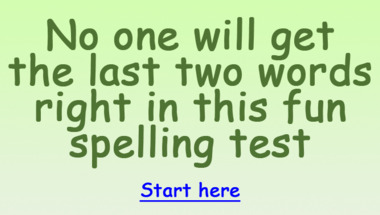 Quiz : UK Actors Of The 1960s
How many of them will you answer correctly?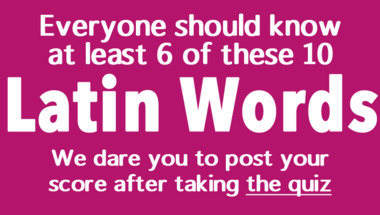 Mixed Knowledge Quiz
10 Hard Questions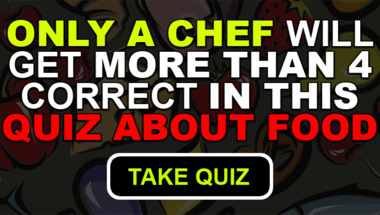 Quiz : 1970s movies
Who played the leading role in these 10 movies?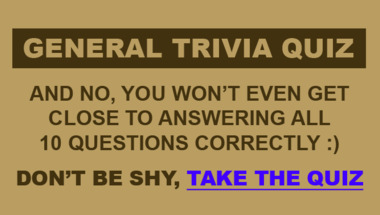 1970s Song Quiz
Can you find the missing words?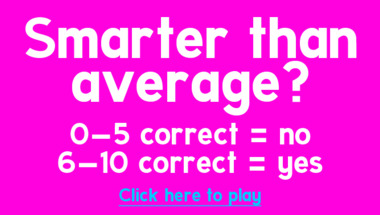 1960s Hits Quiz
Are you too young for this one?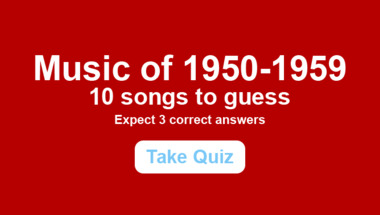 1980s Quiz
10 History Questions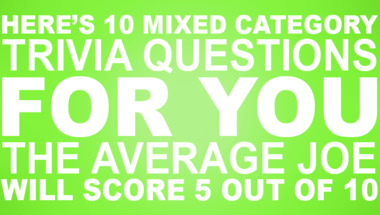 Did you enjoy this quiz?