General Trivia Quiz
Question 1 of 10
The coming together of someone or something is a?
Question 2 of 10
What "Post-it" note company created "Scotchgard"?
Question 3 of 10
Most airlines do not allow Flight Attendants to have what on display?
Question 4 of 10
The classic album Bat Out of Hell is by who?
Question 5 of 10
From which country does the tangy, hot sauce Tabasco come?
Question 6 of 10
What is the most populous of the world` s continents?
Question 7 of 10
What was the goal of 'Operation Ranch Hand'?
Question 8 of 10
What is the name of the joint which links steering and suspension?
Question 9 of 10
What does the "D" stand for in the name Franklin D. Roosevelt?
Question 10 of 10
Nylon is a term to describe which two cities?

Try another one of our quizzes
Quiz : Songs of the last 40 ye
How many correct answers will you get?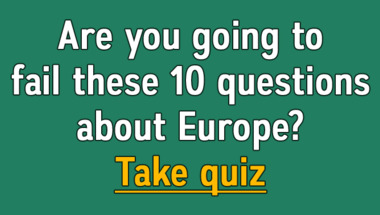 Smart test : 10 general questi
How smart are you?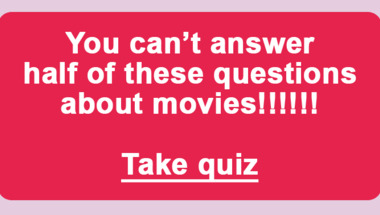 Secret Category Trivia Quiz
Do you have what it takes?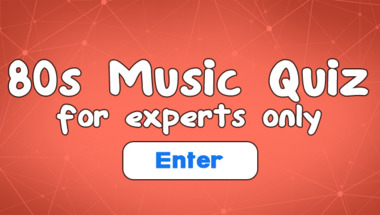 A quiz about old customs
How many correct will you get?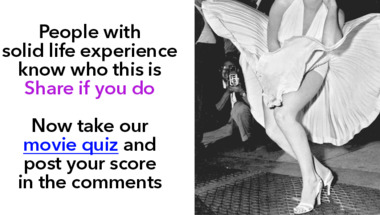 Quiz : Who am I?
We give you a little info for each person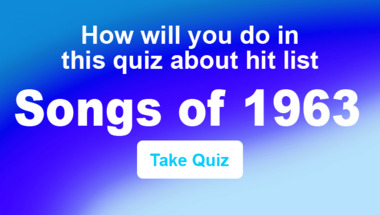 10 questions about the year 19
How many of them will you answer correctly?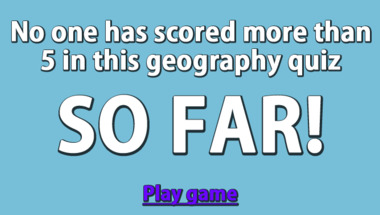 Trivia Quiz
How many correct will you get?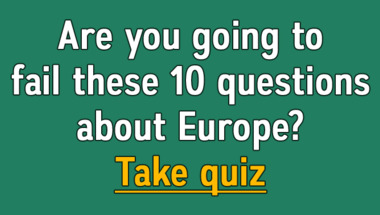 General Knowledge For Trivia L
Share with your friends if you enjoyed the quiz!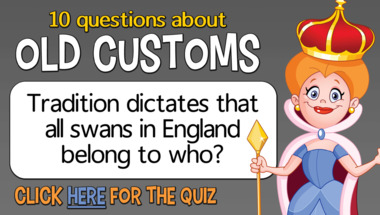 Quiz : 1970s movies
Who played the leading role in these 10 movies?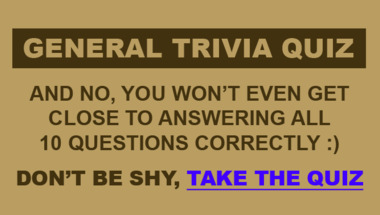 Mixed Trivia Questions
How's your trivia brain doing?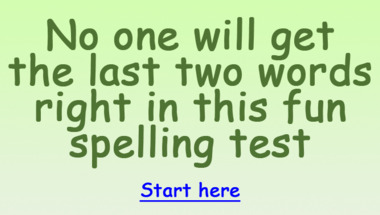 Quiz : UK Actors Of The 1960s
How many of them will you answer correctly?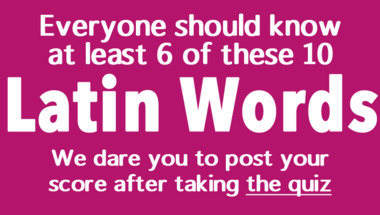 Mixed Knowledge Quiz
10 Hard Questions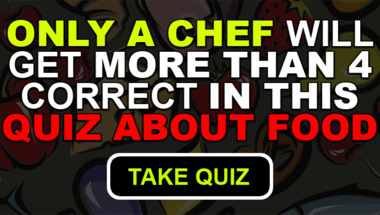 10 mixed general trivia questi
Take the quiz and let us know your score in the comments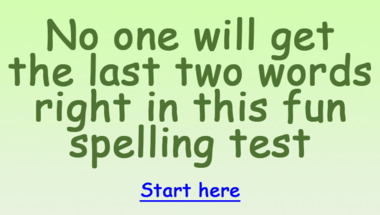 1970s Song Quiz
Can you find the missing words?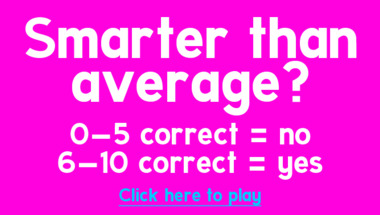 1980s Quiz
10 History Questions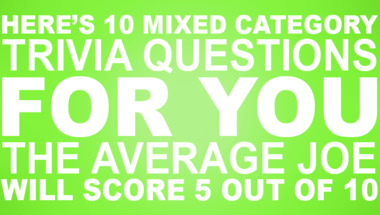 Did you enjoy this quiz?