Quiz : European History 1950-1959
Question 1 of 10
Konrad Adenauer was leader of which country from 1949 to 1963?
Question 2 of 10
What was the name of the British king known to the family as Bertie who died in 1952?
Question 3 of 10
Which country hosted the 1958 World Cup?
Question 4 of 10
Einar Gerhardsen was Prime Minister of which country from 1945 to 1951 and 1955 to 1963?
Question 5 of 10
Queen Mary, who died in 1953, was the former wife of which King?
Question 6 of 10
Which author, real name Eric Arthur Blair, died in 1950?
Question 7 of 10
Nobel Prize winning writer George Bernard Shaw was how old when he died in 1950?
Question 8 of 10
What percentage of UK homes owned a TV in 1953?
Question 9 of 10
The water speed record was broken in 1956 on which body of water?
Question 10 of 10
Which European city saw pro-Communist riots in February 1950?

Try another one of our quizzes
Tool quiz for women
Do you know all the names? :)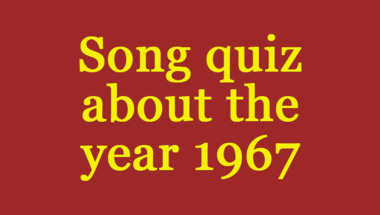 Trivia Quiz For Smart People
Tell your score in the comments!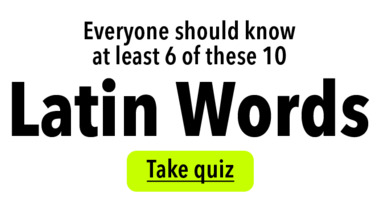 Expert Trivia Quiz
10 questions to test your knowledge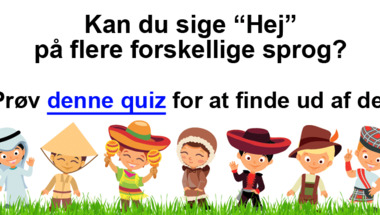 Quiz : UK Actors of the 1970s
How many correct you get will reflect your level of knowledge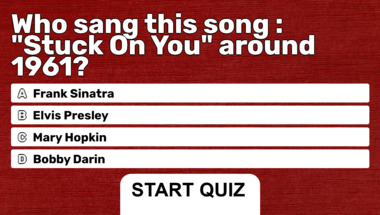 Trivia quiz for smart people
How many correct will you get?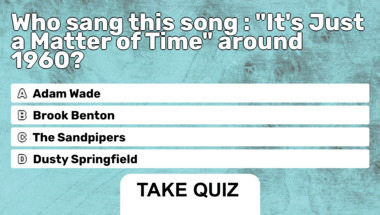 World History Quiz
10 Quite Difficult Questions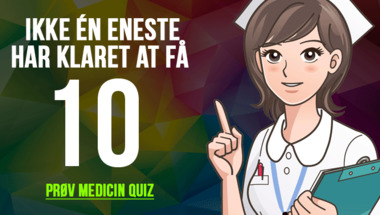 Mixed Trivia Questions
How many of them do you remember?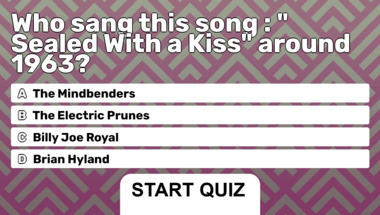 Science & Nature Trivia Quiz
10 Quite Difficult Questions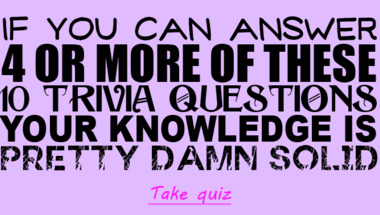 Genius Test
10 Impossible Questions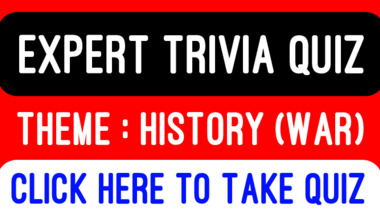 10 mixed categories questions
Do you have what it takes?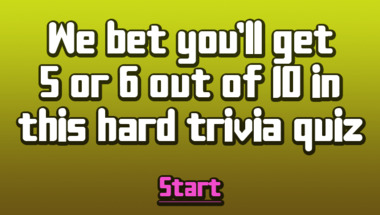 Love Song Quiz
10 songs missing the correct artist. Help us out!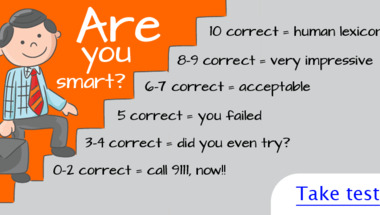 10 hard trivia questions
Only very few can answer these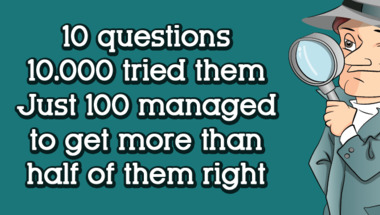 10 almost impossible trivia qu
Let's see how smart you really are!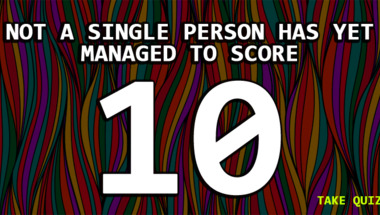 10 General Knowledge Questions
How smart are you really?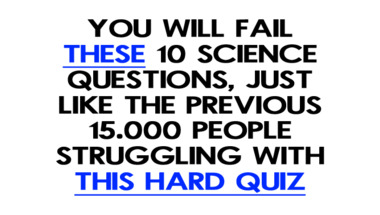 Quiz for geniuses
How smart are you really?