Quiz : European History 1960-1969
Question 1 of 10
In December of 1962, Dutch forces pull out of what Asian country?
Question 2 of 10
In 1963, who becomes the leader of the Austrian government?
Question 3 of 10
In April of 1963, what British citizen became the first honorary American citizen?
Question 4 of 10
In 1967, what style of government did Italy adopt?
Question 5 of 10
The Warsaw pact invasion of Czechoslovakia in 1968 was known as operation what?
Question 6 of 10
In 1960, the United Kingdom launched its first Nuclear Sub called what?
Question 7 of 10
In 1965, the Rolling Stones recieved a fine for what minor offence?
Question 8 of 10
In January of 1962, which Kennedy officially visited the Netherlands?
Question 9 of 10
In 1966, a political party called D'66 forms in what European country?
Question 10 of 10
In 1968, East German voters approve what new type of constitution?

Try another one of our quizzes
Tool quiz for women
Do you know all the names? :)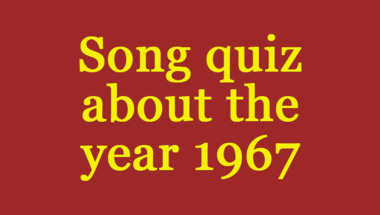 Quiz : UK Actors of the 1970s
How many correct you get will reflect your level of knowledge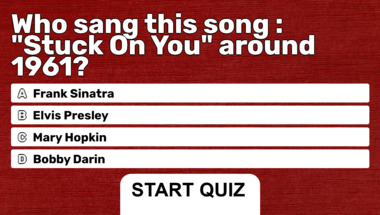 Trivia Quiz For Smart People
Tell your score in the comments!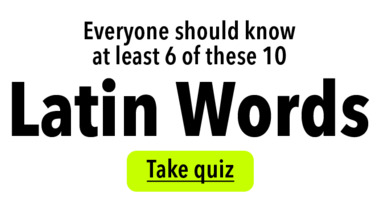 What do you drink from these g
90% will fail at least 3 of these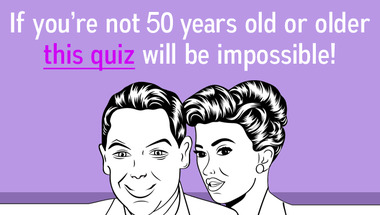 Mixed Trivia Questions
How many of them do you remember?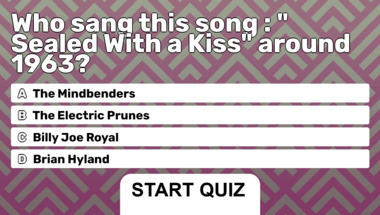 Trivia quiz for smart people
How many correct will you get?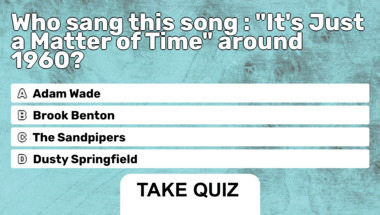 World History Quiz
10 Quite Difficult Questions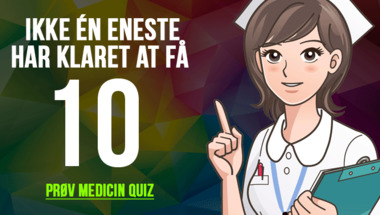 Science & Nature Trivia Quiz
10 Quite Difficult Questions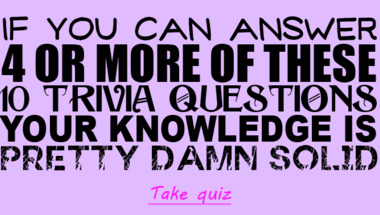 Genius Test
10 Impossible Questions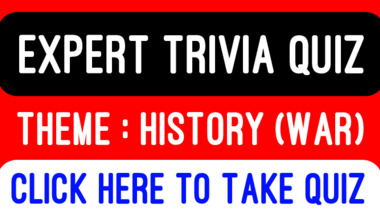 General Knowledge For Trivia P
How many of them will you answer correctly?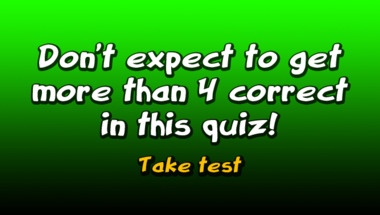 Expert Trivia Quiz
10 questions to test your knowledge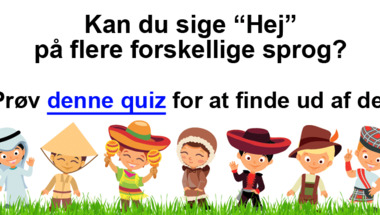 10 hard trivia questions
Only very few can answer these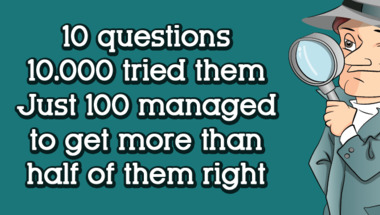 10 General Knowledge Questions
How smart are you really?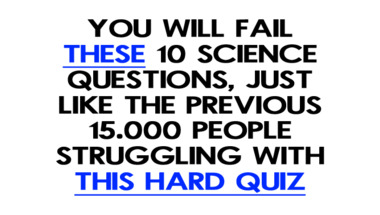 10 mixed categories questions
Do you have what it takes?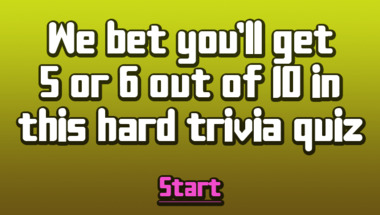 Quiz : Who is the other part o
Beware, this quiz is not easy! :)