Quiz : European History 1970-1979
Question 1 of 10
When was the iconic British comedy film 'Monthy Python's Life of Brian' released?
Question 2 of 10
When did a bomb explode in the Westminster Palace in London?
Question 3 of 10
What is the title of the famous 1975 children novel writen by English writer Richard Adams?
Question 4 of 10
Who became Chancelor of the Exchequer of the United Kingdom in 1974?
Question 5 of 10
Which team won the English football league championship for the first time in its history in 1971?
Question 6 of 10
Which Russian-born novelist died in 1977?
Question 7 of 10
Who was the President of Finland in 1976?
Question 8 of 10
Which style of rock music was exemplified by Gary Glitter, who reached the top spot on UK charts in 1973?
Question 9 of 10
Which country was the first after US and USSR to send a man into space (aboard a Soviet spaceship) in 1978?
Question 10 of 10
Which left-wing terrorist organization became active in France in 1979?

Try another one of our quizzes
Tool quiz for women
Do you know all the names? :)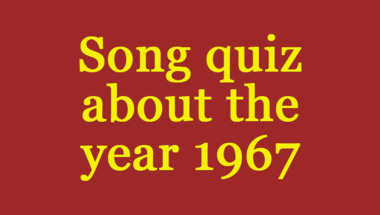 Trivia Quiz For Smart People
Tell your score in the comments!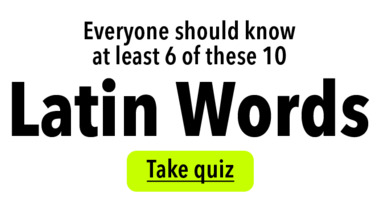 Expert Trivia Quiz
10 questions to test your knowledge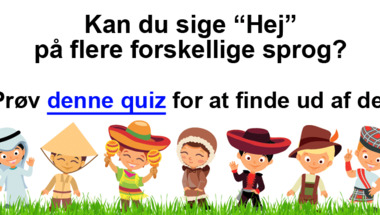 Quiz : UK Actors of the 1970s
How many correct you get will reflect your level of knowledge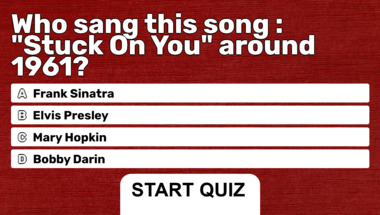 Trivia quiz for smart people
How many correct will you get?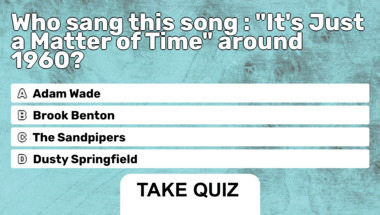 World History Quiz
10 Quite Difficult Questions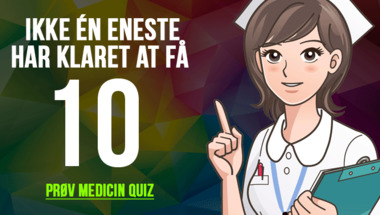 Science & Nature Trivia Quiz
10 Quite Difficult Questions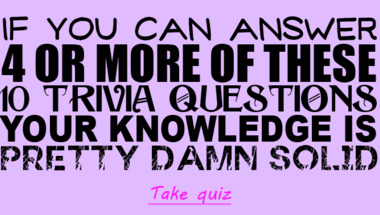 Mixed Trivia Questions
How many of them do you remember?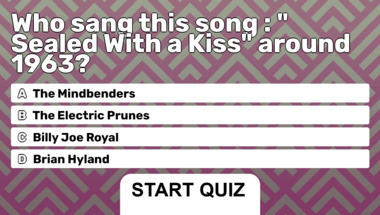 Genius Test
10 Impossible Questions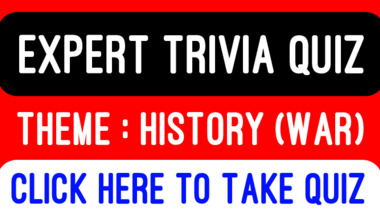 10 mixed categories questions
Do you have what it takes?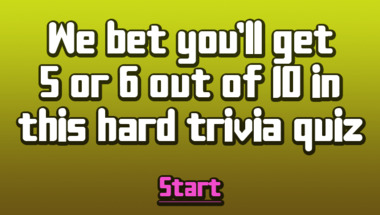 Love Song Quiz
10 songs missing the correct artist. Help us out!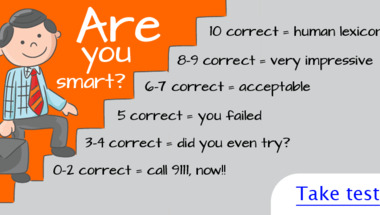 10 hard trivia questions
Only very few can answer these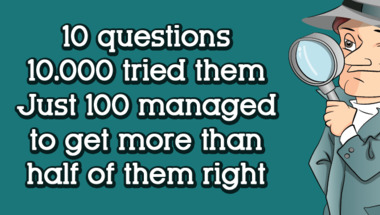 10 almost impossible trivia qu
Let's see how smart you really are!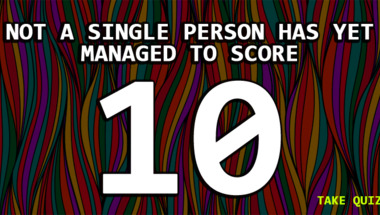 Quiz for geniuses
How smart are you really?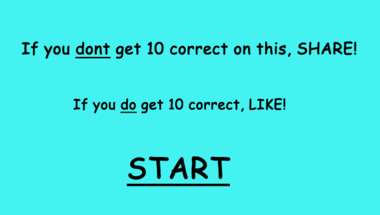 10 General Knowledge Questions
How smart are you really?