Quiz : US History 1930-1939
Question 1 of 10
What was the name of the hurricane that hit Long Island, New York on September 21st 1938?
Question 2 of 10
In 1932, Franklin Roosevelt was appointed as the ____ President of the USA?
Question 3 of 10
John Steinbeck novel, first published in 1939, about a poor family having to leave Oklahoma is called what?
Question 4 of 10
Where were the 1932 Winter Olympics being held?
Question 5 of 10
Which US city hosted the 1932 Summer Olympics?
Question 6 of 10
Which magazine was first published in 1936?
Question 7 of 10
Which Doctrine was introduced in 1932?
Question 8 of 10
Who wrote the book Gone With The Wind, that was published on May 30th 1936?
Question 9 of 10
What was the name of the 1939 Act aimed to end political corruption?
Question 10 of 10
When did the Federal Bureau of Investigation (FBI) change its name?

Try another one of our quizzes
Tool quiz for women
Do you know all the names? :)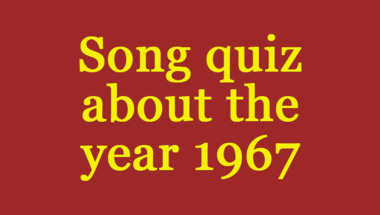 Trivia Quiz For Smart People
Tell your score in the comments!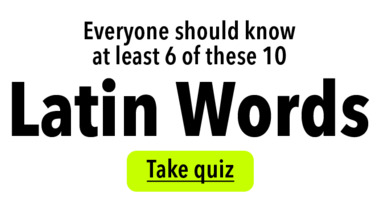 Expert Trivia Quiz
10 questions to test your knowledge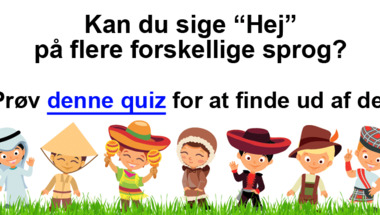 Quiz : UK Actors of the 1970s
How many correct you get will reflect your level of knowledge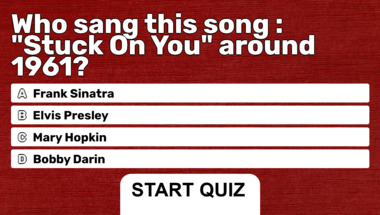 Trivia quiz for smart people
How many correct will you get?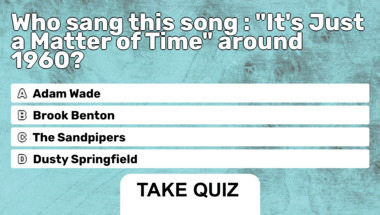 World History Quiz
10 Quite Difficult Questions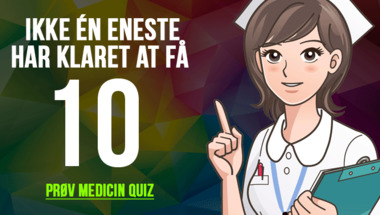 Science & Nature Trivia Quiz
10 Quite Difficult Questions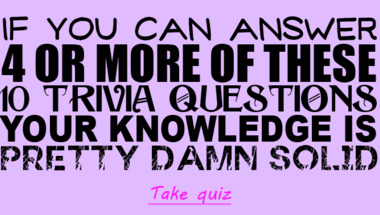 Mixed Trivia Questions
How many of them do you remember?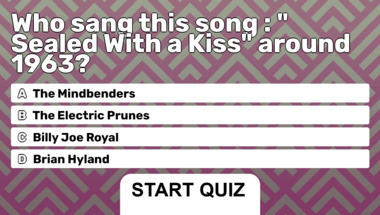 Genius Test
10 Impossible Questions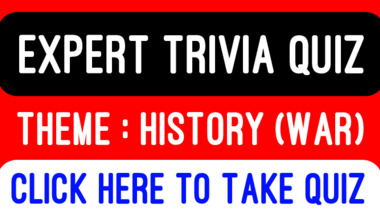 10 mixed categories questions
Do you have what it takes?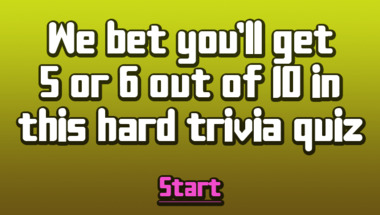 Love Song Quiz
10 songs missing the correct artist. Help us out!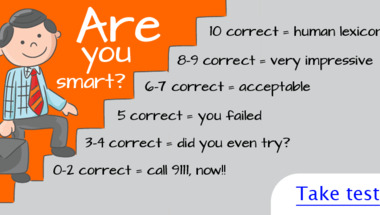 10 almost impossible trivia qu
Let's see how smart you really are!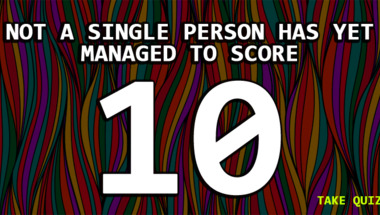 10 hard trivia questions
Only very few can answer these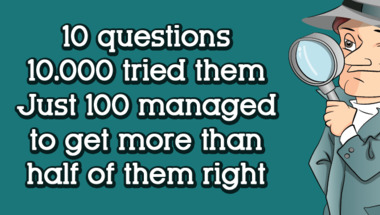 Quiz for geniuses
How smart are you really?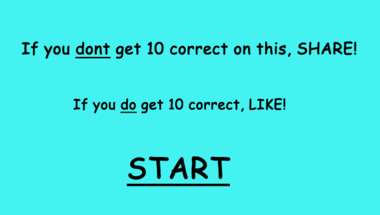 10 General Knowledge Questions
How smart are you really?