Quiz : US History 1940-1949
Question 1 of 10
Who did Franklin D Roosevelt defeat in the 1944 election?
Question 2 of 10
Joe Louis announced his retirment from boxing in 1949 after defending the heavyweight title how many times?
Question 3 of 10
What superhero was introduced by Marvel in March 1941?
Question 4 of 10
Who was the U.S. President in 1947?
Question 5 of 10
Which US Golfer won the Open Championship in 1946?
Question 6 of 10
What was the name of the atomic bomb that the U.S. dropped on Hiroshima?
Question 7 of 10
Which comic book sidekick made his debut in 1940 comic?
Question 8 of 10
In March 1948, who played to a sold out crowd at Carnegie Hall just a few days after being released from prison?
Question 9 of 10
What popular kitchen item began being sold in 1946?
Question 10 of 10
IN 1942, the minimum age for the drafted was lowered from 21 to what?

Try another one of our quizzes
Tool quiz for women
Do you know all the names? :)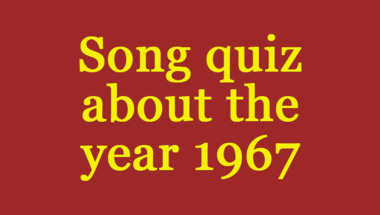 Trivia Quiz For Smart People
Tell your score in the comments!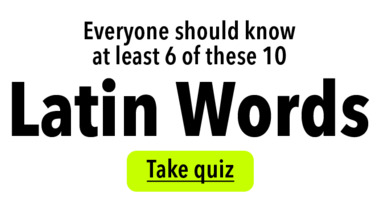 Expert Trivia Quiz
10 questions to test your knowledge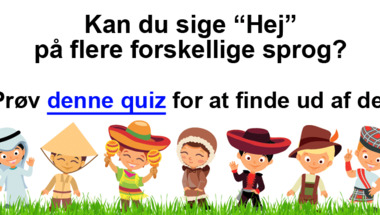 Quiz : UK Actors of the 1970s
How many correct you get will reflect your level of knowledge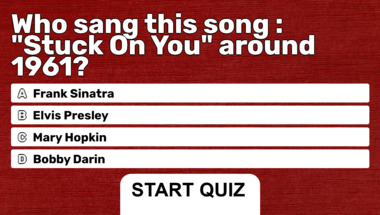 Trivia quiz for smart people
How many correct will you get?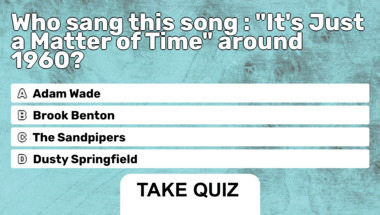 World History Quiz
10 Quite Difficult Questions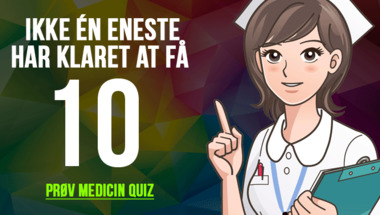 Mixed Trivia Questions
How many of them do you remember?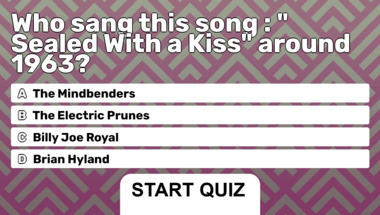 Science & Nature Trivia Quiz
10 Quite Difficult Questions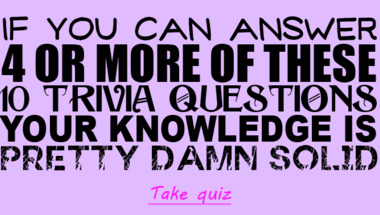 Genius Test
10 Impossible Questions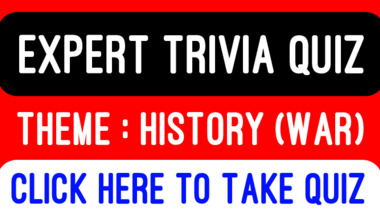 10 mixed categories questions
Do you have what it takes?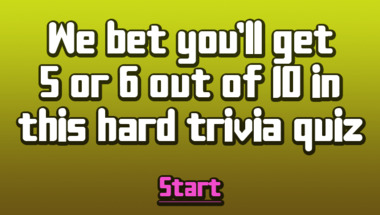 Love Song Quiz
10 songs missing the correct artist. Help us out!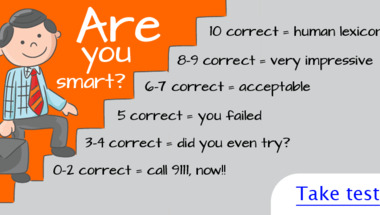 10 hard trivia questions
Only very few can answer these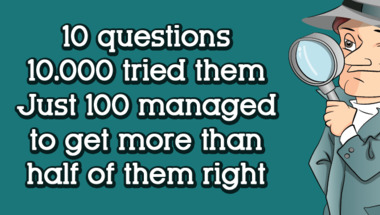 10 almost impossible trivia qu
Let's see how smart you really are!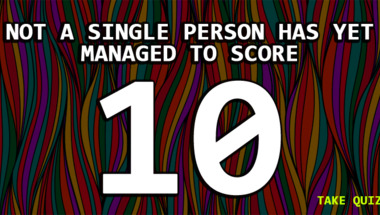 10 General Knowledge Questions
How smart are you really?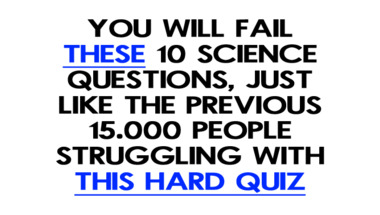 Quiz for geniuses
How smart are you really?