Quiz : US History 1950-1959
Question 1 of 10
The 1952 Treaty of San Francisco formally ended the US occupation of which country?
Question 2 of 10
Who became Eisenhower's Vice President in 1952?
Question 3 of 10
Who was Truman's Vice President from 1949 to 1953?
Question 4 of 10
Which President sent the first advisors to South Vietnam in February 1955?
Question 5 of 10
Who appeared on the front page of the first issue of Playboy in December 1953?
Question 6 of 10
How old was tennis player 'Little Mo' Connolly when she announced her retirement in 1955?
Question 7 of 10
In March 1959, the Busch Gardens theme park opened in which US state?
Question 8 of 10
The first Chevrolet Corvette rolled off the production line in which state in June 1953?
Question 9 of 10
Maureen Connolly, a famous player of which sport, announced her retirement in February 1955?
Question 10 of 10
Who won the US Presidential election in 1952?

Try another one of our quizzes
Trivia Quiz for everyone on Fa
10 questions in mixed categories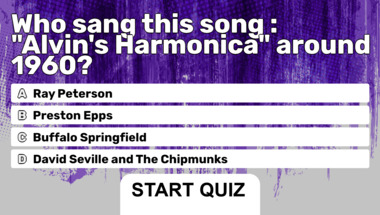 Tool quiz for women
Do you know all the names? :)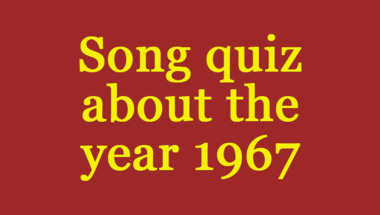 Trivia Quiz For Smart People
Tell your score in the comments!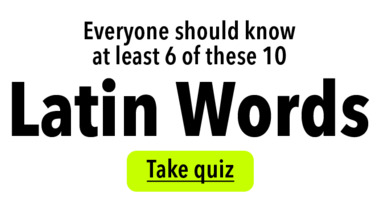 Geography Trivia Quiz
Are you smart enough for this one?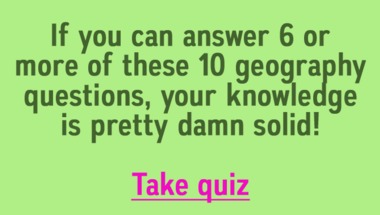 Trivia Quiz for everyone on Fa
10 questions in mixed categories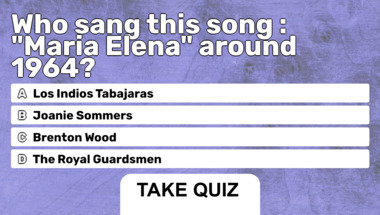 Mastermind Quiz
What will your score be?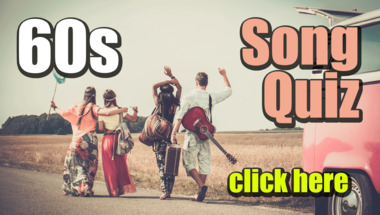 10 almost impossible trivia qu
Let's see how smart you really are!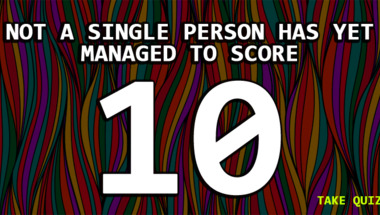 10 history questions
Are you expert enough for this quiz?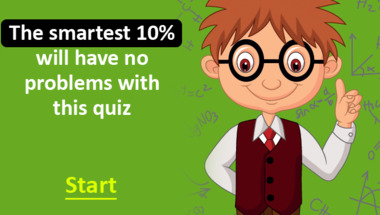 Movie Quiz
10 Impossible Questions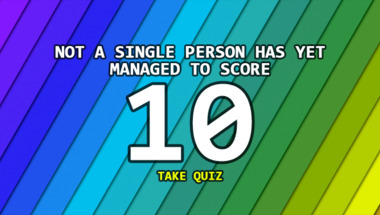 General Knowledge For Trivia E
10 Almost Impossible Questions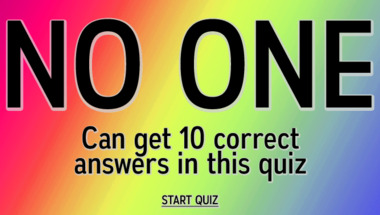 Trivia Quiz with 10 mixed ques
After taking the quiz, tell us your score in the comments :)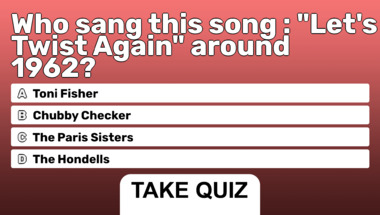 Love Song Quiz
10 songs missing the correct artist. Help us out!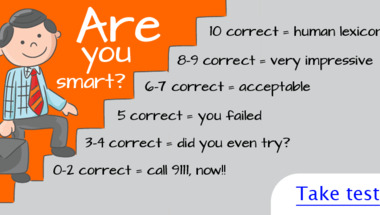 What do you remember about the
10 questions to test your knowledge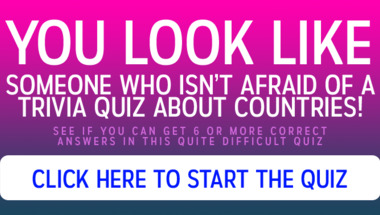 10 questions about medicine
How many correct will you get?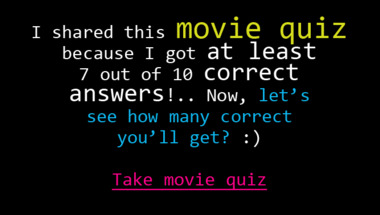 Genius Test
10 Impossible Questions