Quiz : US History 1960-1969
Question 1 of 10
What popular american quiz game show debuted in 1964?
Question 2 of 10
In 1965, Fidel Castro announces that any Cuban citizen who wishes to emigrate to the United States will have what happen to them?
Question 3 of 10
In 1963, the Coca Cola company debieuse its first diet cola called what?
Question 4 of 10
In 1962, famous actress and singer Marilyn Monroe was found dead from what cause?
Question 5 of 10
In what year did the Beatles song "I want to hold your hand" shoot up to number one on the charts, ushering in Beatlemania and the British invasion?
Question 6 of 10
Who was the second American launched into space in 1961?
Question 7 of 10
What phrase does President John F. Kennedy say during a now famous cold war speech in 1963 in West Berlin?
Question 8 of 10
Which american won the first two Mr. Olympia contests in 1965 and 1966?
Question 9 of 10
What number president was John F. Kennedy when he was sworn in as president in 1961?
Question 10 of 10
In his first State of the Union address in 1964, Lyndon B. Johnson declared a war on?

Try another one of our quizzes
Quiz : Songs of the last 40 ye
How many correct answers will you get?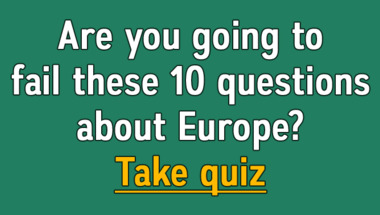 Smart test : 10 general questi
How smart are you?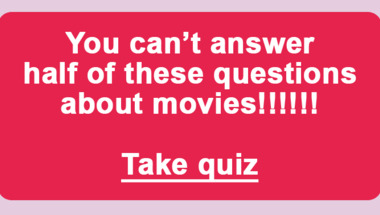 A quiz about old customs
How many correct will you get?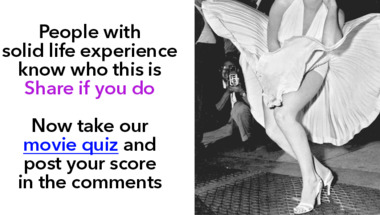 Secret Category Trivia Quiz
Do you have what it takes?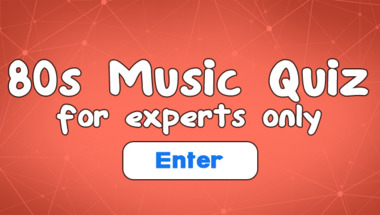 Trivia Quiz
How many correct will you get?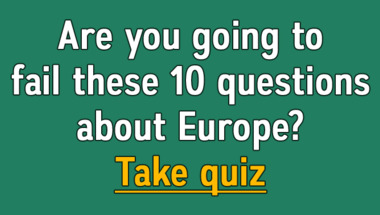 10 questions about the year 19
How many of them will you answer correctly?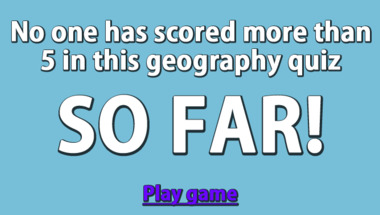 General Knowledge For Trivia L
Share with your friends if you enjoyed the quiz!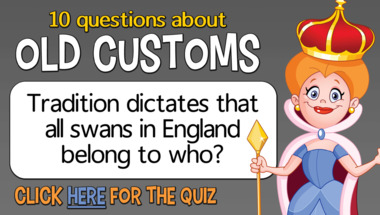 Mixed Trivia Questions
How's your trivia brain doing?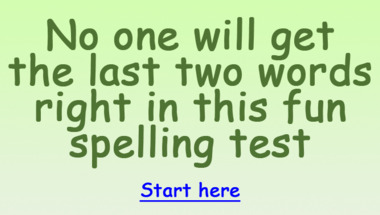 Quiz : UK Actors Of The 1960s
How many of them will you answer correctly?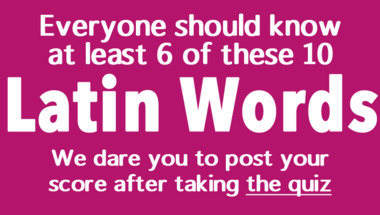 Mixed Knowledge Quiz
10 Hard Questions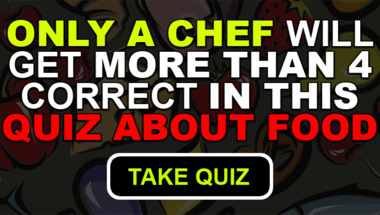 Quiz : Who am I?
We give you a little info for each person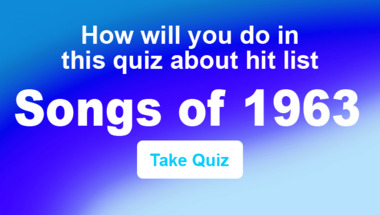 History Trivia Quiz
10 impossible questions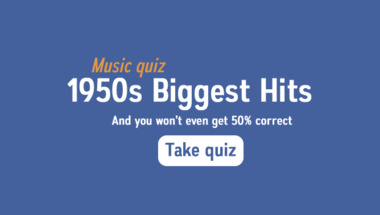 1960s Hits Quiz
Are you too young for this one?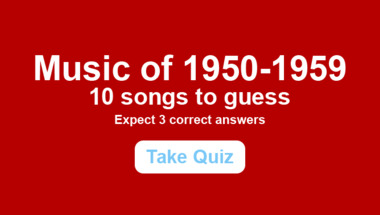 Hard Trivia Quiz
Will you even get 5 questions right?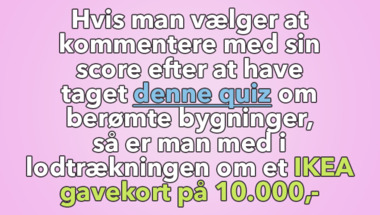 1970s Song Quiz
Can you find the missing words?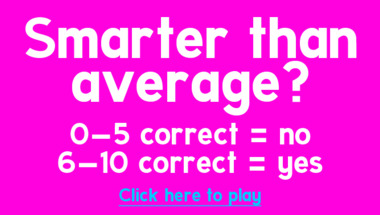 Did you enjoy this quiz?